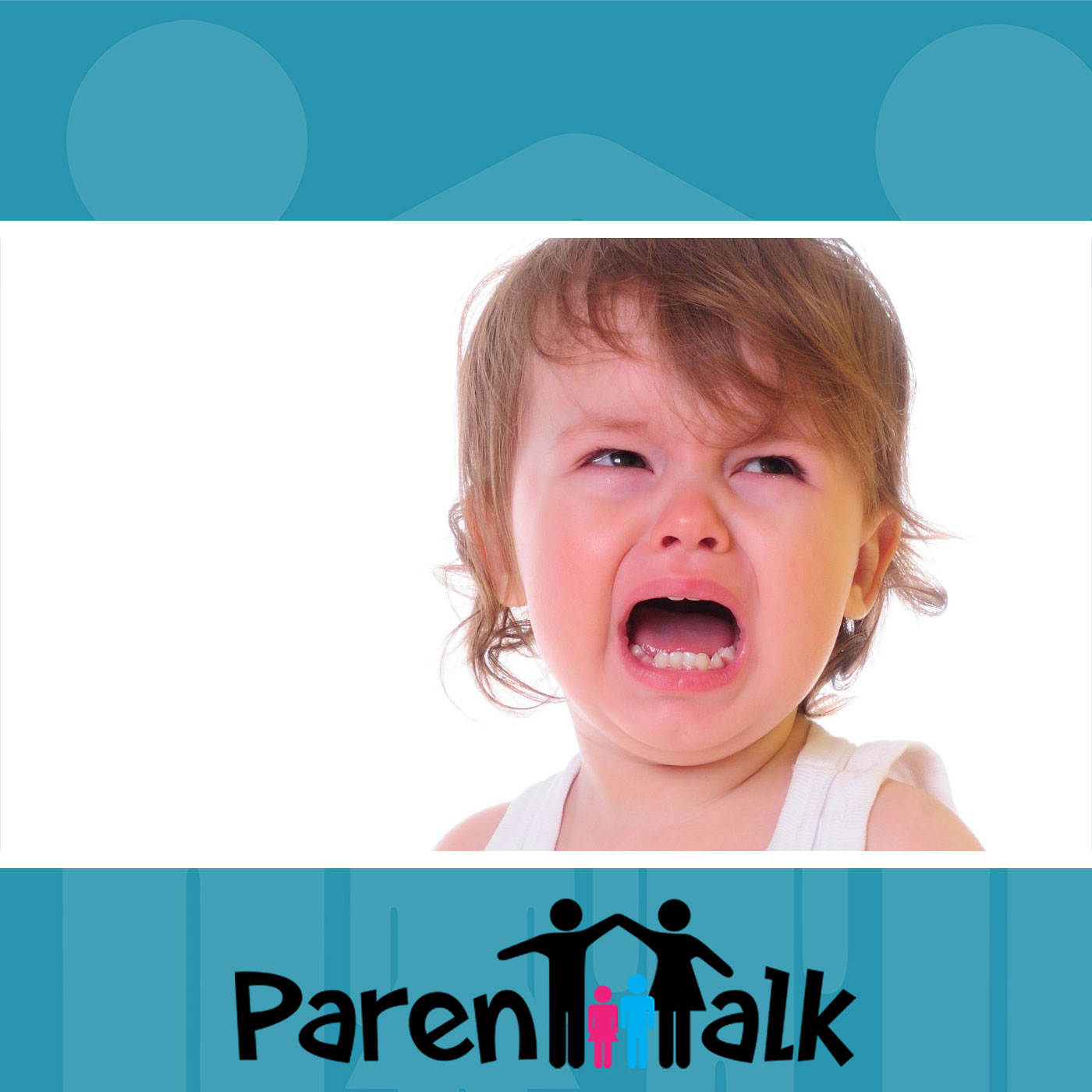 Episode: E-33 Tempers, Tantrums & Tears
Guest(s): Bridgett Miller, Parent Consultant
Hi Everyone,
Today on Parenttalk, Genevieve and Heather are welcoming Bridgett Miller, Parent Consultant with 'Look with Love', to talk about Tempers, Tantrums and Tears. 
We cover
 • When do tantrums begin and what is going on with your child when they are having a tantrum.
 • Bridgett explains how to handle our child's emotional outbursts.
 • Bridgett talks about how we can help our children adapt and that it is ok the comfort a crying child after a tantrum.
 • How to recognize if there are underlying issues when our child has a tantrum.