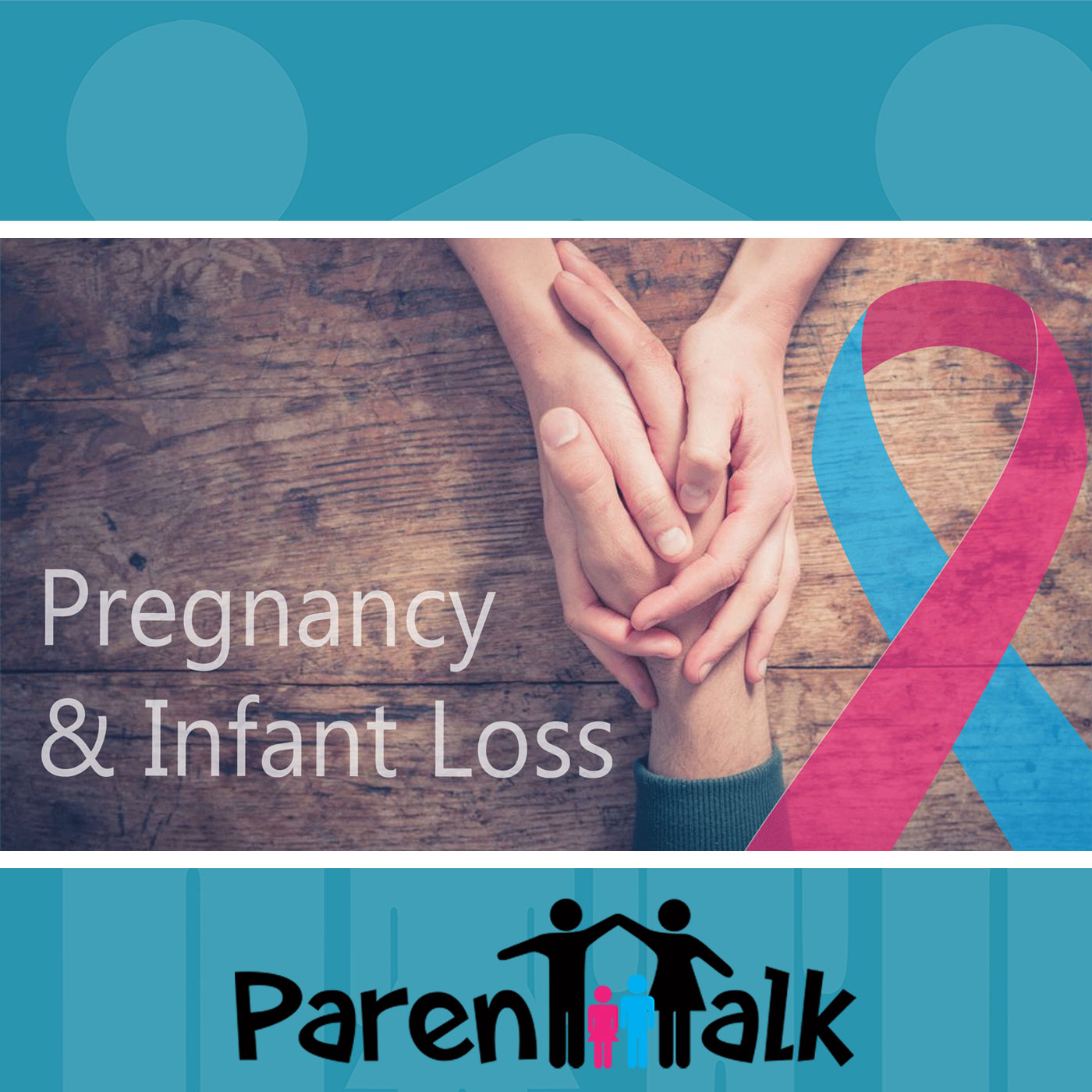 Episode: E-41 Pregnancy and Infant Loss
Today is Pregnancy and Infant Loss Remembrance Day.
Geneviève and Heather are welcoming two brave and amazing Moms who will be sharing their personal stories of loss on today's episode of ParentTalk.
We cover:
 • How did they resume life after the loss? How did it affect them and if it still does?
 • How did their past loss affect their subsequent pregnancies?
 • 1 in 4 women will experience this type of loss. It's ok to not be ok! What advice do you have for other Moms and partners who might be going through this?
 • You're not alone! Heather shares a few support options and groups.