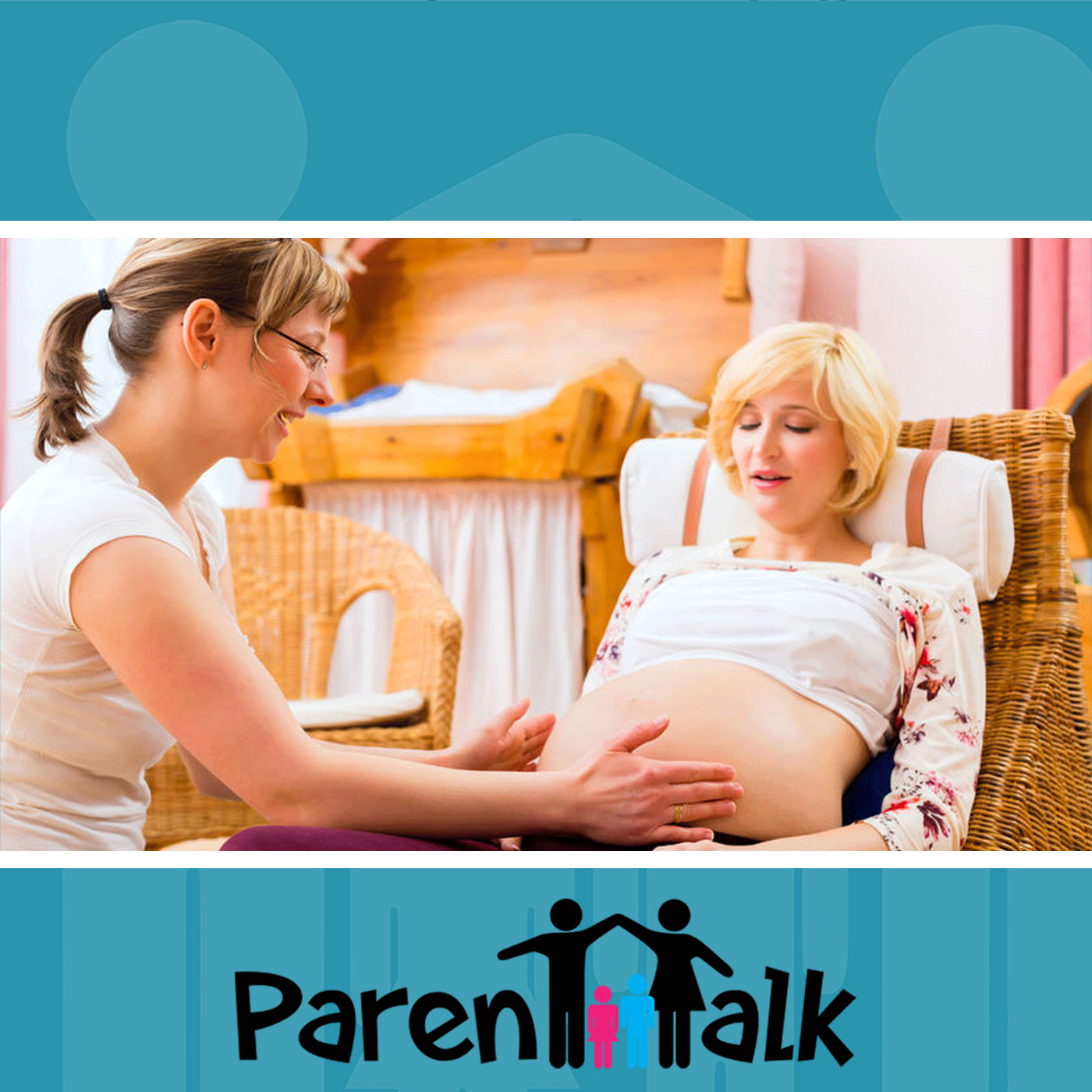 Episode: E64 Doulas and the Benefits of hiring one
Guest(s):Birth & Postpartum Doula Jazzmin Nagy and local Mom Amber Carter
Today on ParentTalk, Geneviève and Heather welcome Birth & Postpartum Doula Jazzmin Nagy and local Mom Amber Carter, to talk about Doulas. 
We Cover:
 •  What is a Doula and how do they support families. 
 •  What a Doula does Prenatally, during Labour, and Postnatally.  
 •  Amber's and Heather's personal experience with hiring a Doula. 
 •  What is the cost and what to look for when hiring a Doula. 
 •  The difference between a Midwife and a Doula.