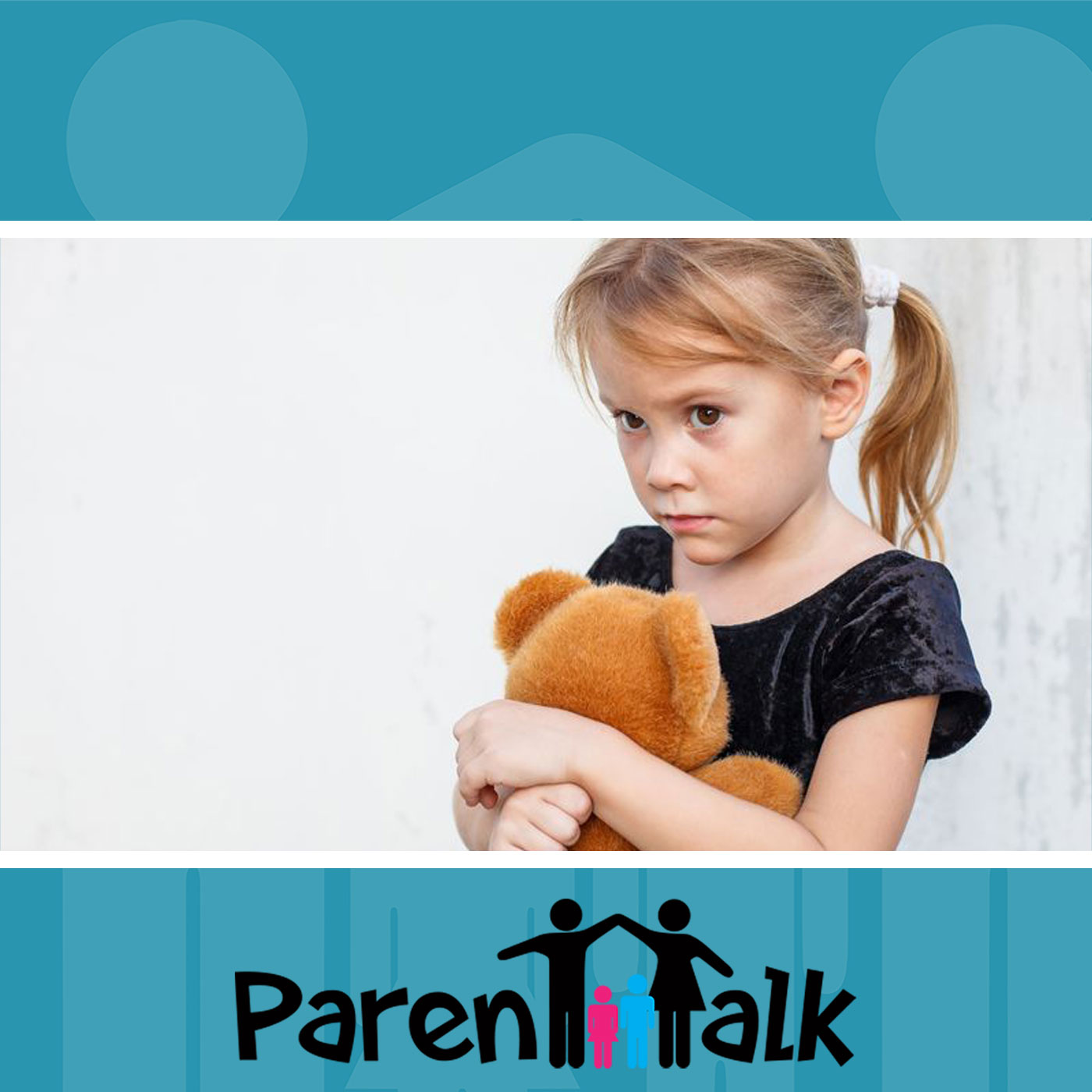 Episode: E-70 Understanding your Child's Anxiety
Guest(s): Sonja Latifpour, Social Worker and Courtney Nichols, Clinical Counsellor.  
Today on ParentTalk, Geneviève and Heather are welcoming Social Worker Sonja Latifpour and Clinical Counsellor Courtney Nichols to talk about how to better understand your child's anxiety. 
We cover:
 • What anxiety looks like in children. 
 • What is happening in my child's brain when they are feeling/experiencing worry. 
 • Common things we as parents may attempt to do to help that may not actually be that helpful. 
 • Does empathy work as a tool to ease anxiety?
 • What is resilience and how can I help my child be more resilient. 
 • When to seek professional help. 
To get Sonja Recommended Booklist contact us at: 
parenttalk.ca/contact