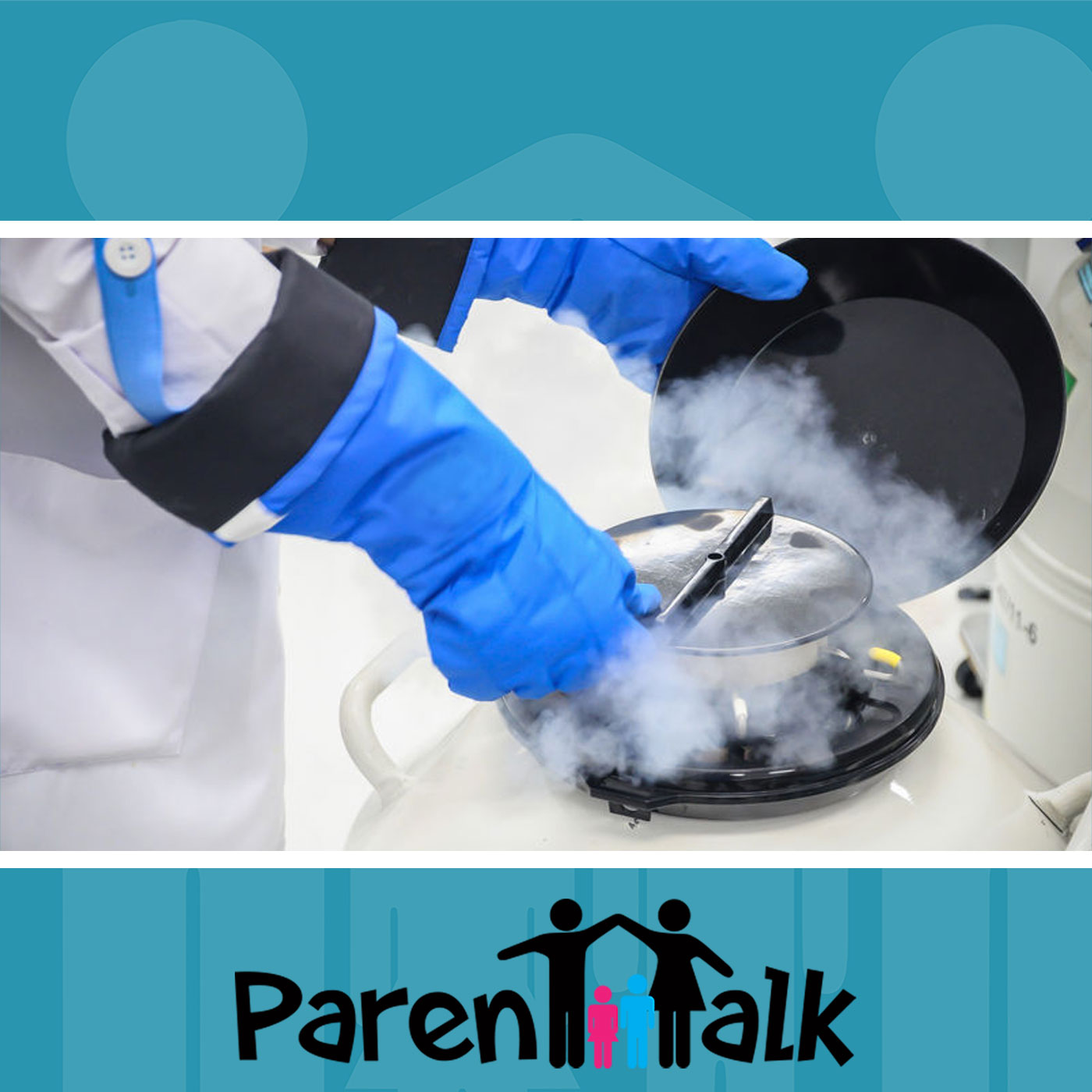 E -77  Egg Freezing with Dr. Sonya Kashyap
This week is National Infertility Awareness Week and Geneviève and Heather are welcoming Fertility Doctor, Dr. Sonya Kashyap from Genesis Fertility Centre, to talk about Egg Freezing. 
We cover: 
Some of the reasons women choose to freeze their eggs. 
Who should freeze their eggs. 
When should we look into freezing our eggs.
Advances in Egg Freezing and how they affect success rates. 
The cost of Egg Freezing.