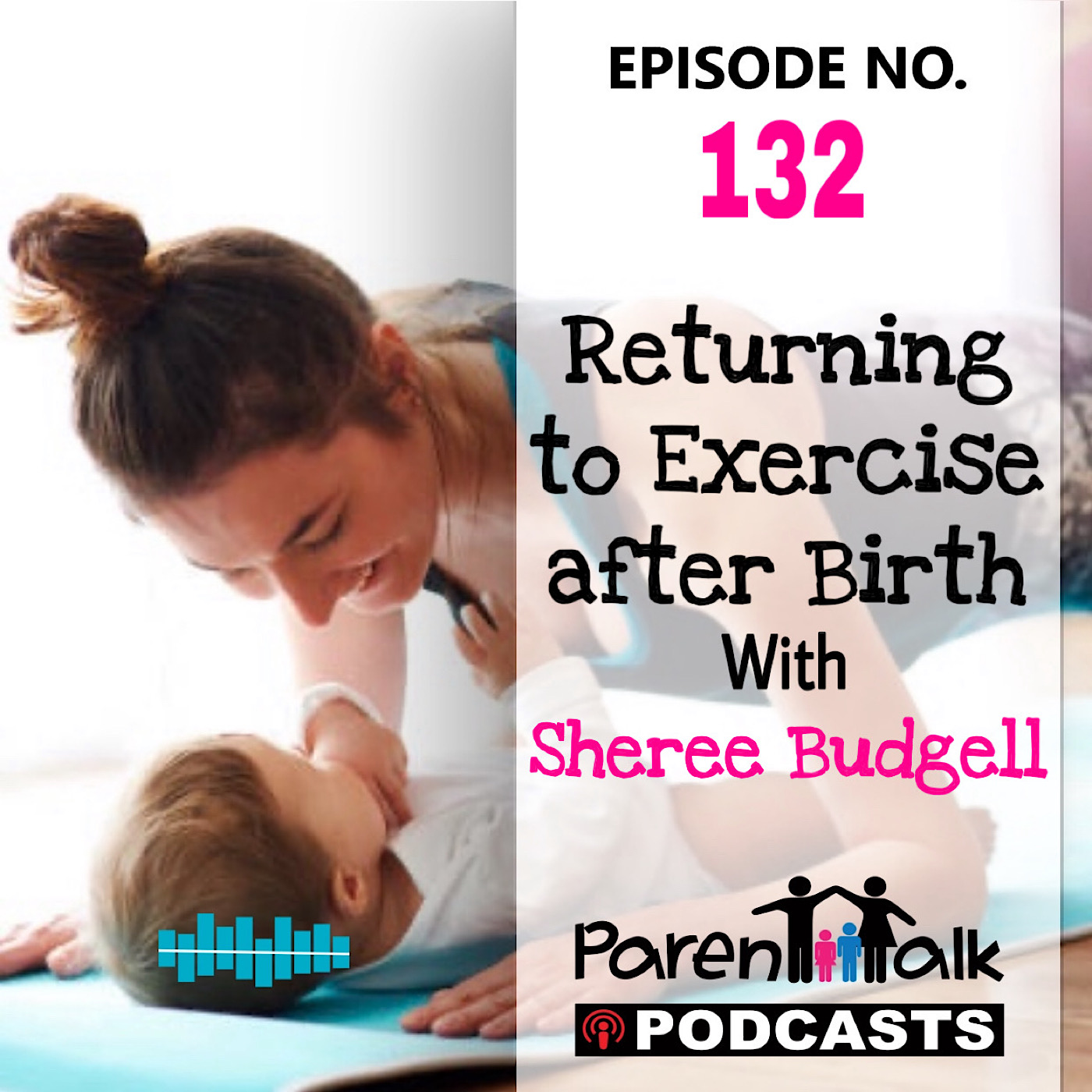 Episode: E132 - Returning to Exercise after Birth.
Guest(s): Sheree Budgell, Pelvic Health & Orthopaedic Physiotherapist 
Today on ParentTalk, Geneviève and Heather are welcoming Pelvic Health Physiotherapist, Sheree Budgell, to talk about returning to exercise after birth.
We cover:
What timelines should a postpartum mom follow when returning to exercise or running?
For moms who love to run, should they be squeezing their pelvic floor the entire time to prevent leaking?
Symptoms that moms should be aware of that indicate that a type of excercise is too much load for their pelvic floor.
Can we do longterm damage by returning to high impact exercise too early?
Other possible factors that need to be considered with returning to exercise.
 Happy Listening!
Geneviève & Heather