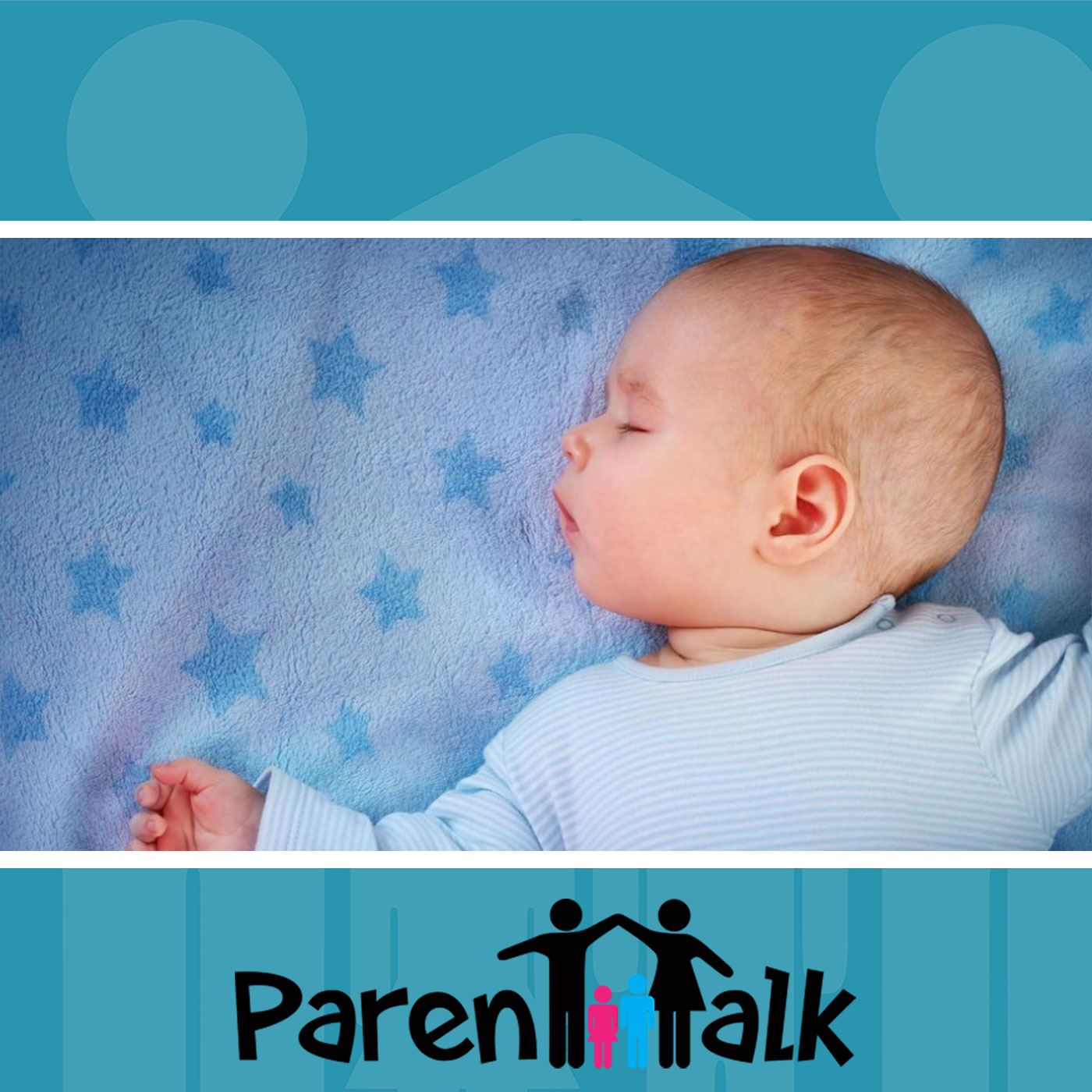 Episode: No. 16 - Family Sleep Challenges
Guest(s): Lara Raab, Sleep consultant
Today Genevieve and Heather are welcoming Lara Raab, Sleep consultant with "Heavy Eyes, Happy Hearts Sleep Consulting"
The conversation includes the following topics:
 • Lara goes over the most common sleep challenges. 
 • She explains what type of sleep consultant we might need for specific ages and concerns.   
 • Why a family might choose to work with a sleep consultant? 
 • Lots of great tips on how to better manage our child's sleep.