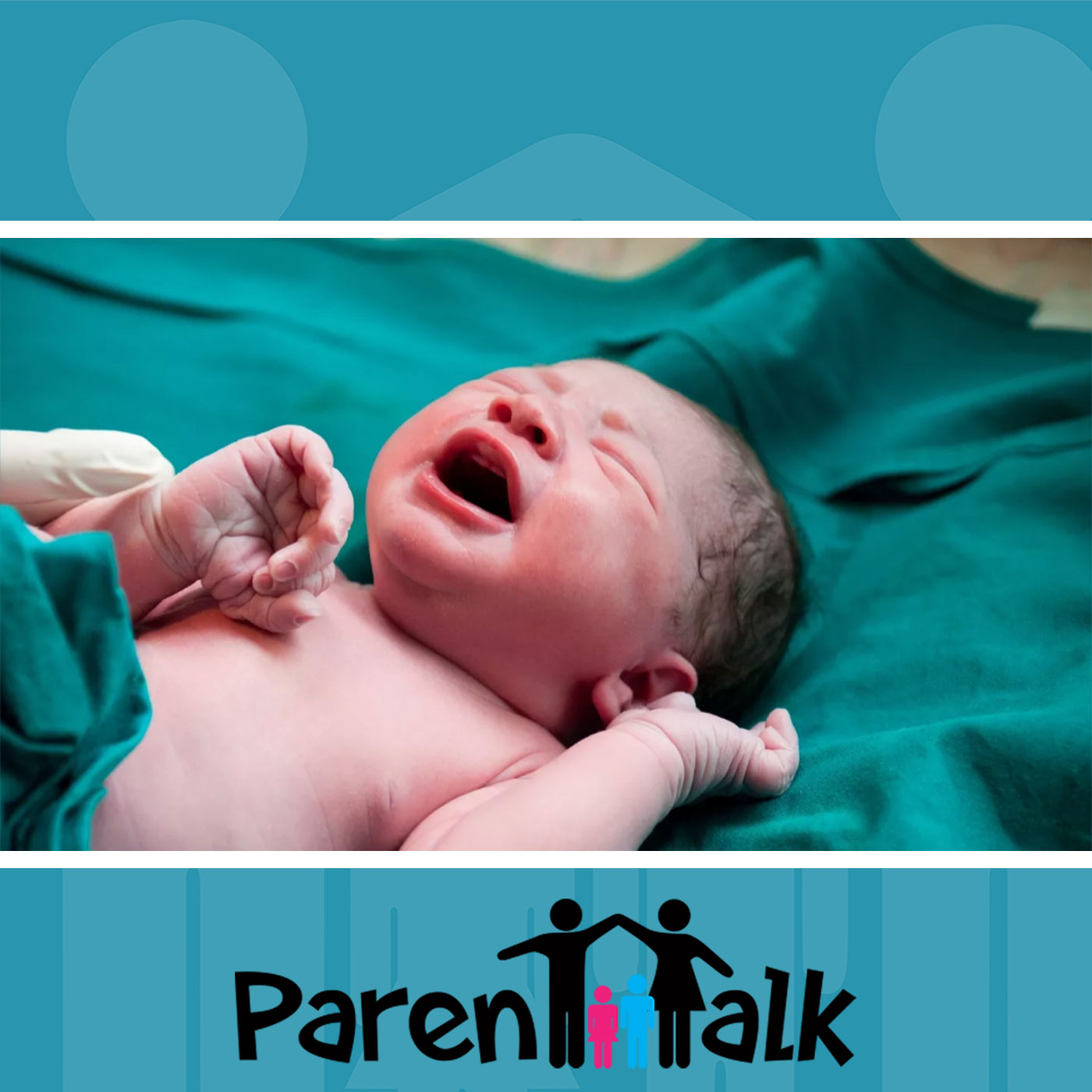 Episode: No. 17 - What is a Midwife  
Guest(s): Grace Yun, Registered Midwife
Today Genevieve and Heather are welcoming Grace Yun, a Registered Midwife with Greenway Midwifery. 
The conversation includes the following topics:
 • What is the role of a Midwife and the difference between a Midwife, a Doula, and an Obstetrician.
 • How/where can we find a Midwife?
 • What should we ask a Midwife before choosing one.
 • Do we have to pay for a Midwife's services?
 • Does a Midwife offer post-partum visits and breast feeding support?