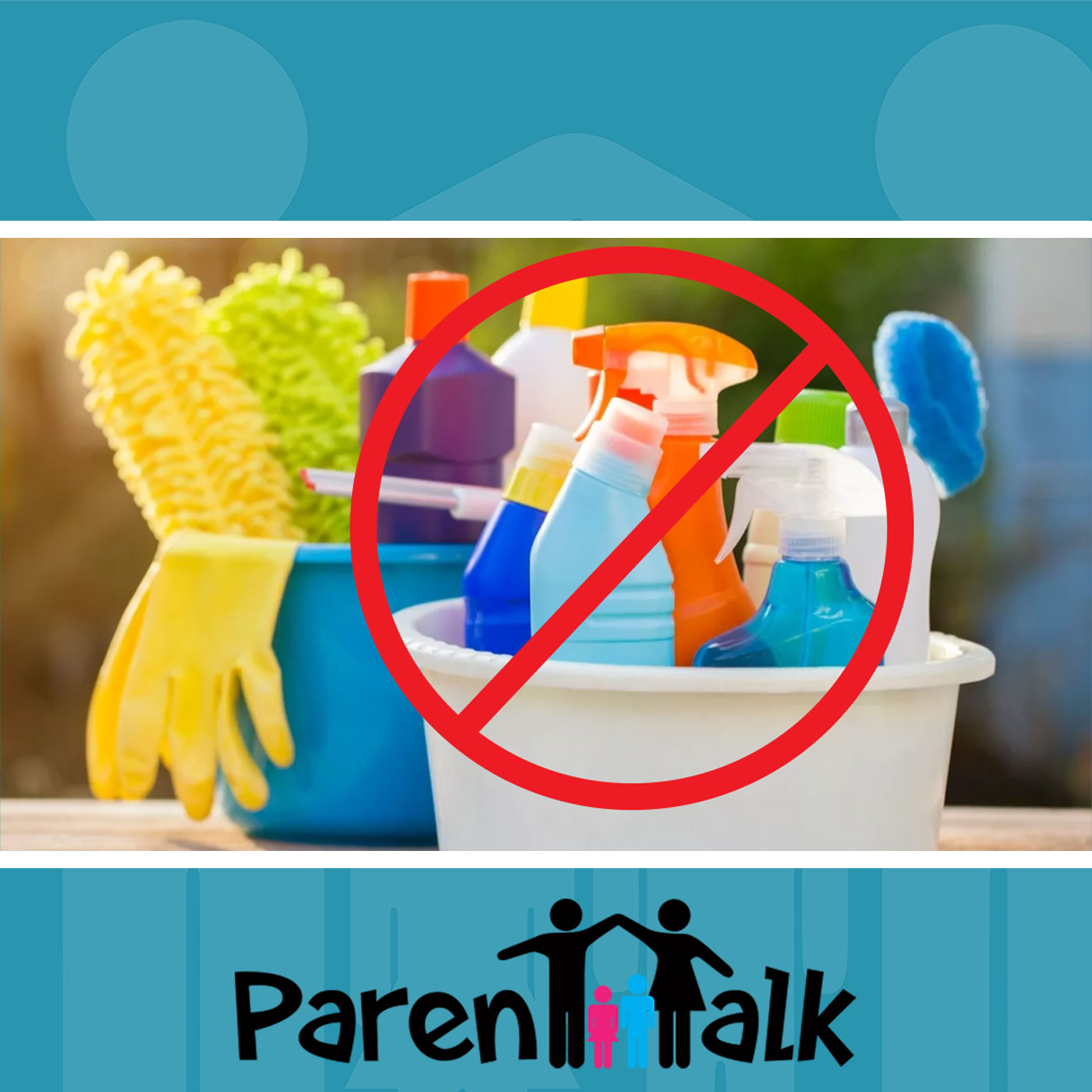 Episode: No. 18 - Alternatives to Commercial Cleaners
Guest(s): Heather Beckley & Cheryl Dushop
Today Genevieve & Heather are welcoming Moms and Healthy Home Enthusiasts, Cheryl Dushop and Heather Beckley.
The conversation includes the following topics:
 • Cheryl and Heather will be sharing some great alternatives to chemical and commercial cleaners.
 • They will tell us about some great ways to make our own cleaning products and a few recipes that they are using in their own homes.
 • They will share their favourite cleaning products/brands and different ways they are using less chemicals.
 • We will talk about where and how we can start changing our cleaning habits.