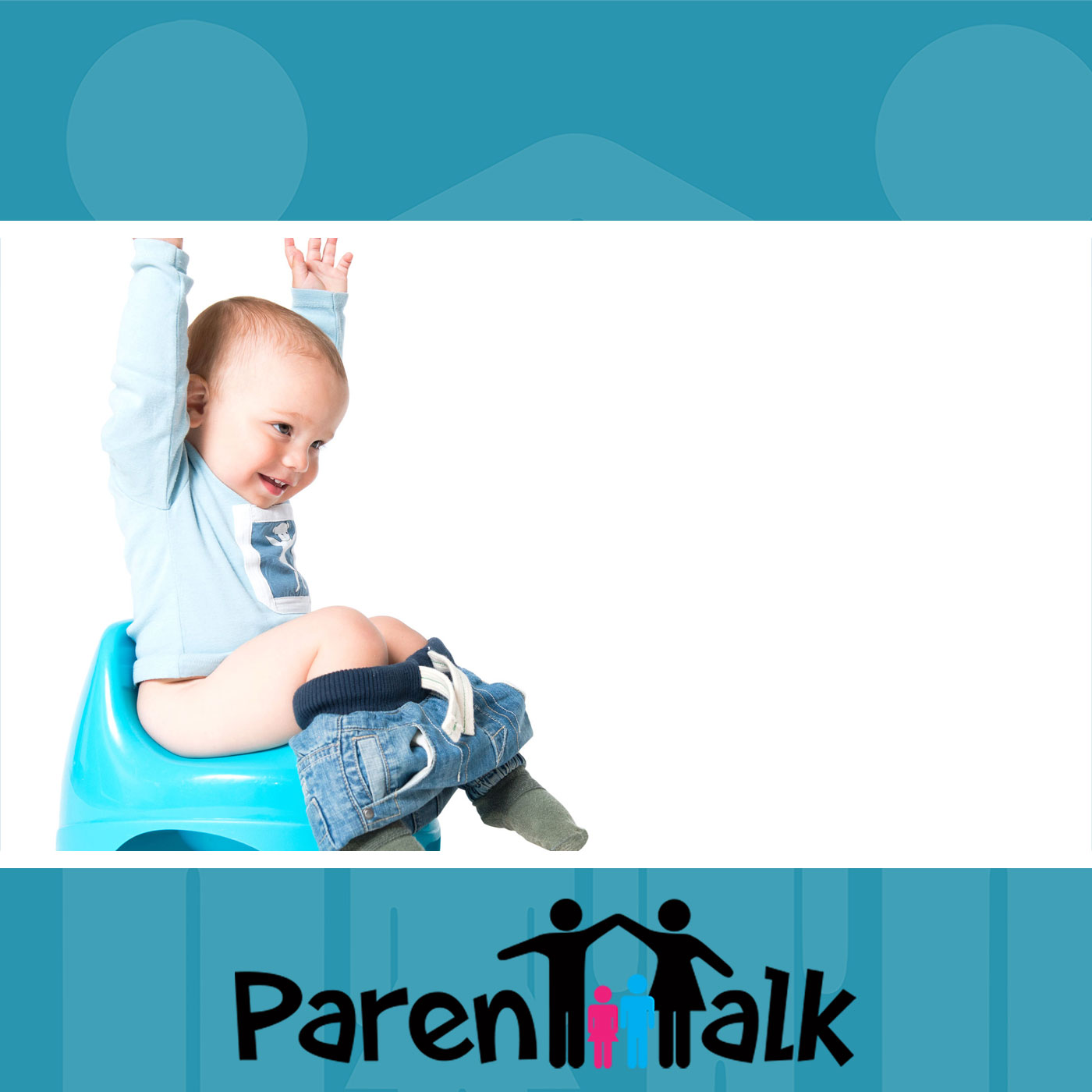 Episode: No. 19 -  Potty Training and Constipation
Guest(s): Tamarah Nerreter and Laura Patrick
Today Genevieve and Heather are welcoming two Physiotherapists, Tamara Nerreter and Laura Patrick, to guide us through the adventure of Toilette Training.  
The conversation includes the following topics:
Tips on when to start Potty Training. 
Tamara explains how to use a Stool Chart.
We discuss possible causes for Bed Wetting. 
We talk about causes for Constipation and what to do if you think your child suffers from Constipation.
Tamara also gives us some great references to Books and a Website to help guide us along.