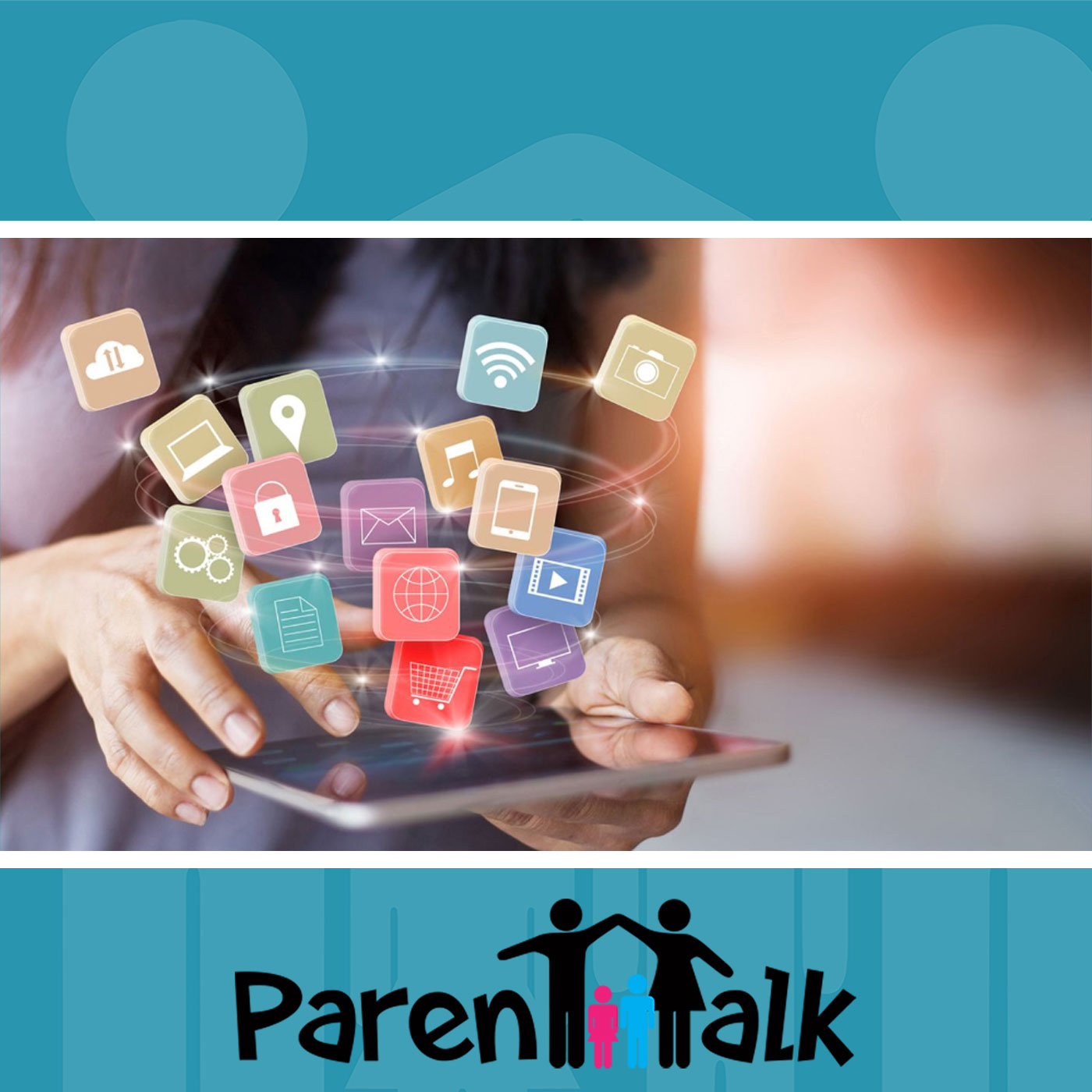 Episode: No. 26 - How to Navigate Social Media with Your Family
Guest(s): Jazzmin Nagy and Amber Carter
Today Genevieve and Heather are welcoming fellow Moms, Jazzmin Nagy and Amber Carter, to talk about how to navigate Social Media with your family.
 • We talk about making quality posts and thinking about future consequences that certain posts and/or pictures might have.
 • Types of photos that are being shared either on social media and/or work phones. 
 • Being aware of geolocation posting (location tags/check-ins). 
 • Knowing how to set our privacy and security settings properly. 
 • Being more present with our little ones and more aware of the time we spend on our phones/social media in front of them. 
 • How it is important and respectful to get consent from both our friends and family before posting pictures of them and/or their children.