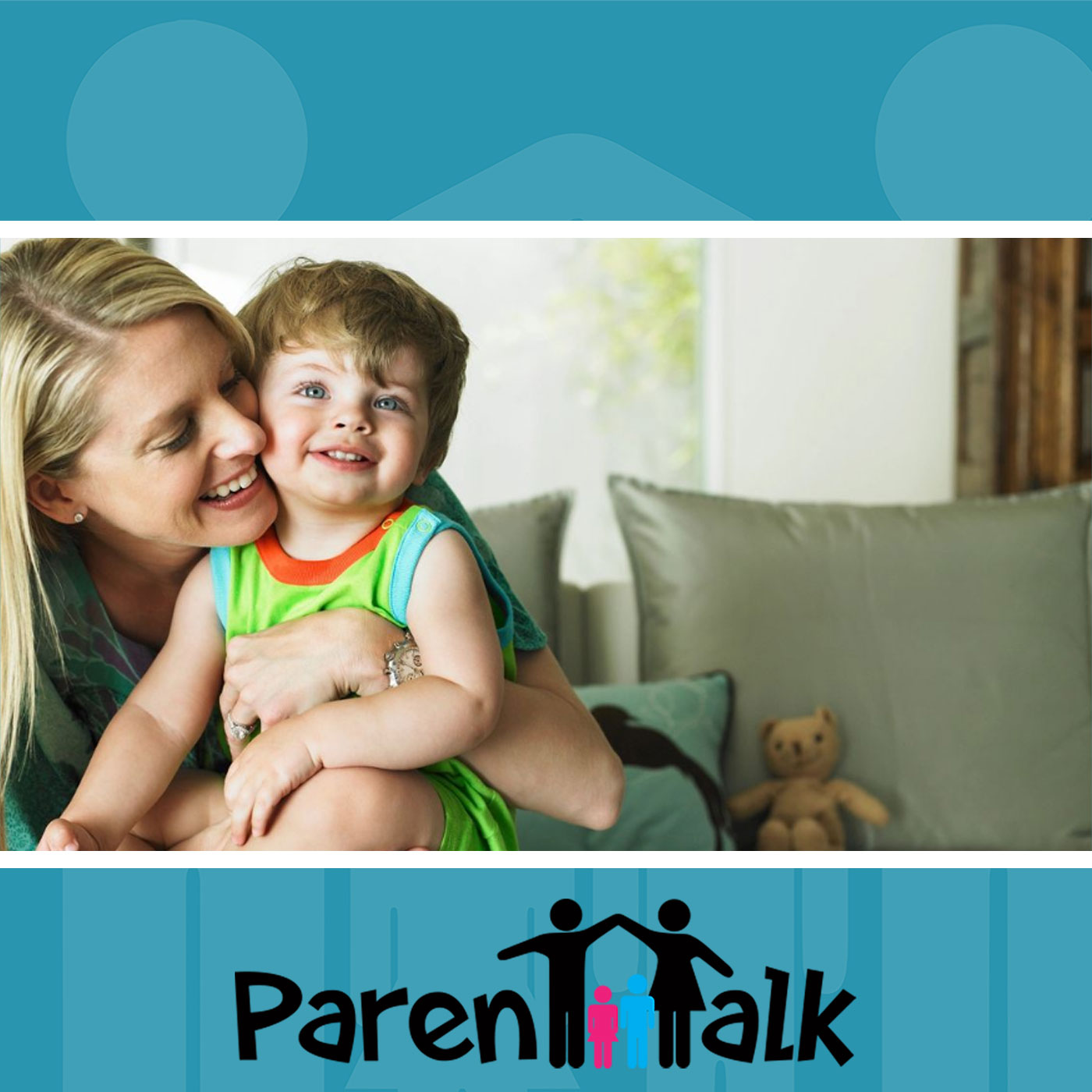 Episode: No. 27 - How to handle our Toddler's Tricky Behaviours

Guest(s):Cherrie Tam, Parenting Coach, Author, and Chief Baby Officer at 'Parenting Littles'
Today Genevieve and Heather are welcoming Cherrie Tam, Parenting Coach, Author, and Chief Baby Officer at 'Parenting Littles', to talk about how to handle and what to do with our toddler's  tricky behaviours. 
 • Cherrie explains why children don't seem listen in the first place.
 • Cherrie talks about many core traits and behaviours we see in toddlers such as hitting, bitting, Mr/Miss independent and separation anxiety.
 • She is explains why 'time out' and ingnoring your child's behaviour doesn't work, and why distraction only works short term.
 • Cherrie coaches us on how to get our young children to cooperate without distracting, bribing or threatening.
 • She also talks about the best ways to foster Emotionally Intelligent young children.