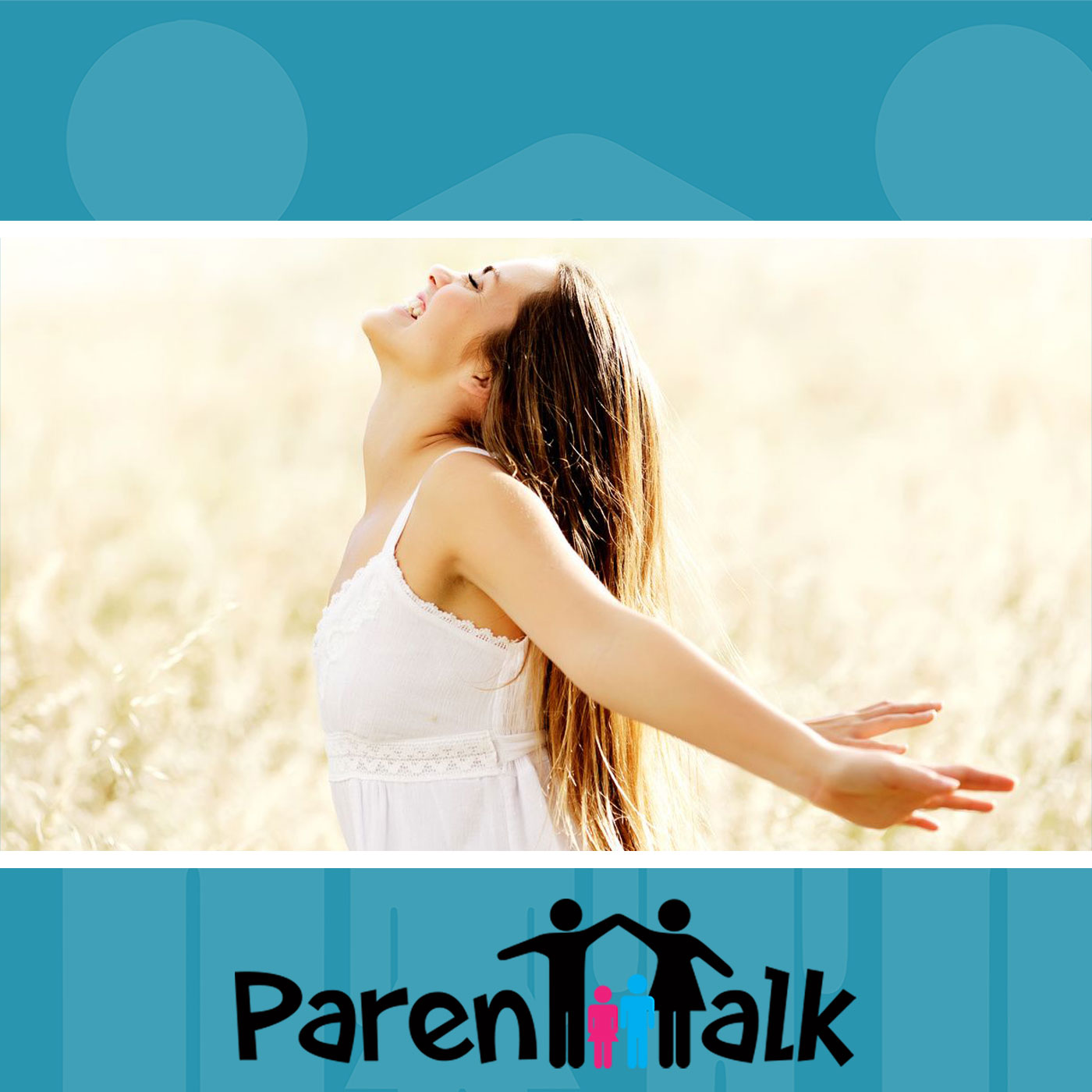 Episode: E-38 How to Keep Thriving with Children
Guest(s): Tannis Frame from 'Decide to Thrive'
Hi Everyone,Today Genevieve and Heather are welcoming Tannis Frame from 'Decide to Thrive' to talk about how to keep thriving with children.
We cover
 • Tanis talks about us as woman and who we are.
 • Tanis talks about typical "Parenthood Myths".
 • She gives us great insight on how to 'thrive' and not just 'survive' through parenthood.
 • How to make time for self-care.
 • Tanis explains how to get out of the "Overwhelmed Mode".
 • Tanis gives us tools to help us keep thriving on a daily basis.