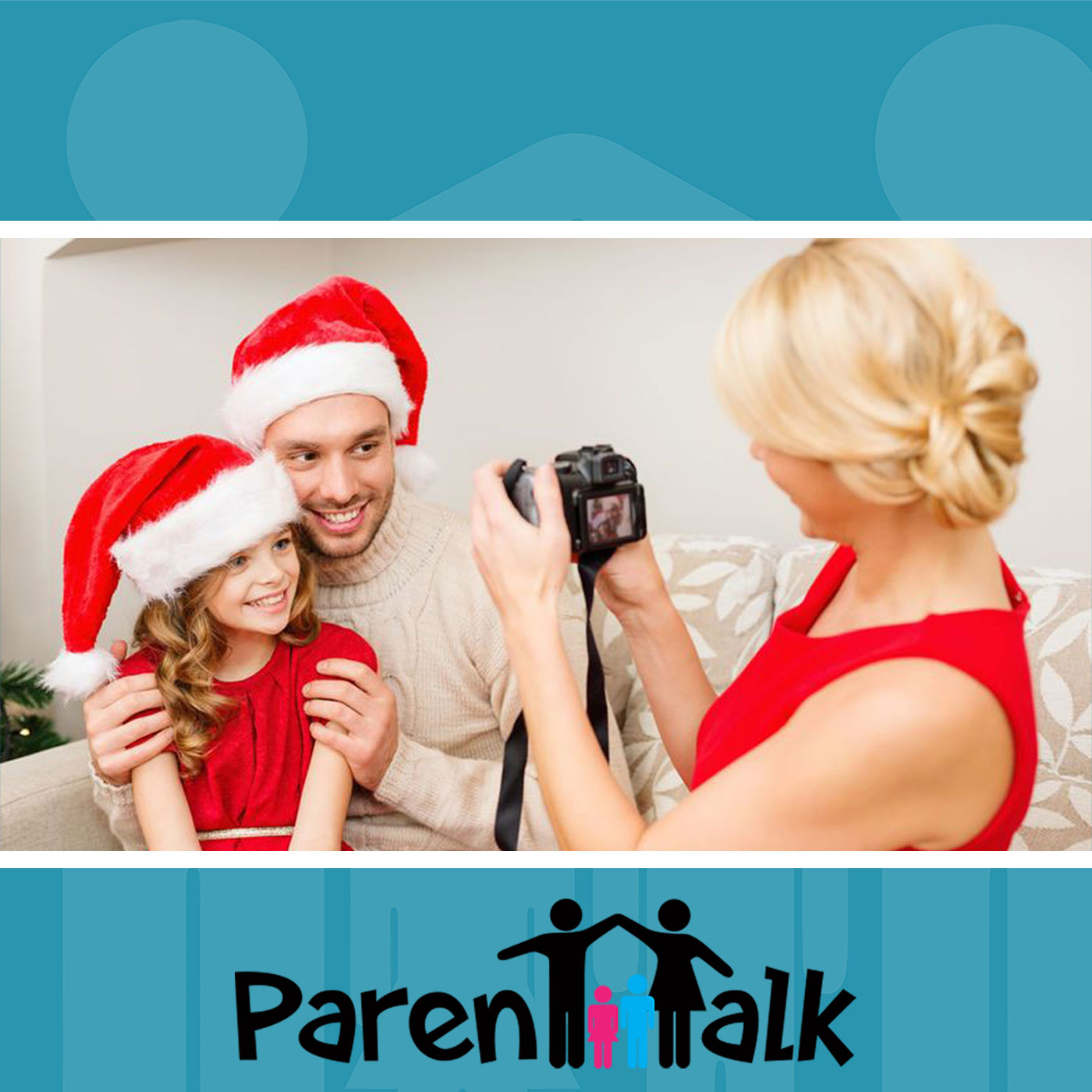 Episode:E-54
Guest(s):Katie Lauren, professional photographer
Today on ParentTalk, Geneviève and Heather are welcoming Katie Lauren, professional photographer to talk to us about tips and tricks on taking great family Photos
We Cover:
 • How to take great family photos at home and the best time of day to do it.
 • Whether or not you can use your "Smart Phone" to take great photos.
 • Genevieve and Heather share their experience hiring professional photographers.
 • When it is a good idea to hire a professional.
 • What a "Mini Session" is.
 • We explore different type of shots. (i.e. Life Style, Action... )
 • We discuss creating family traditions using photography at different life events.