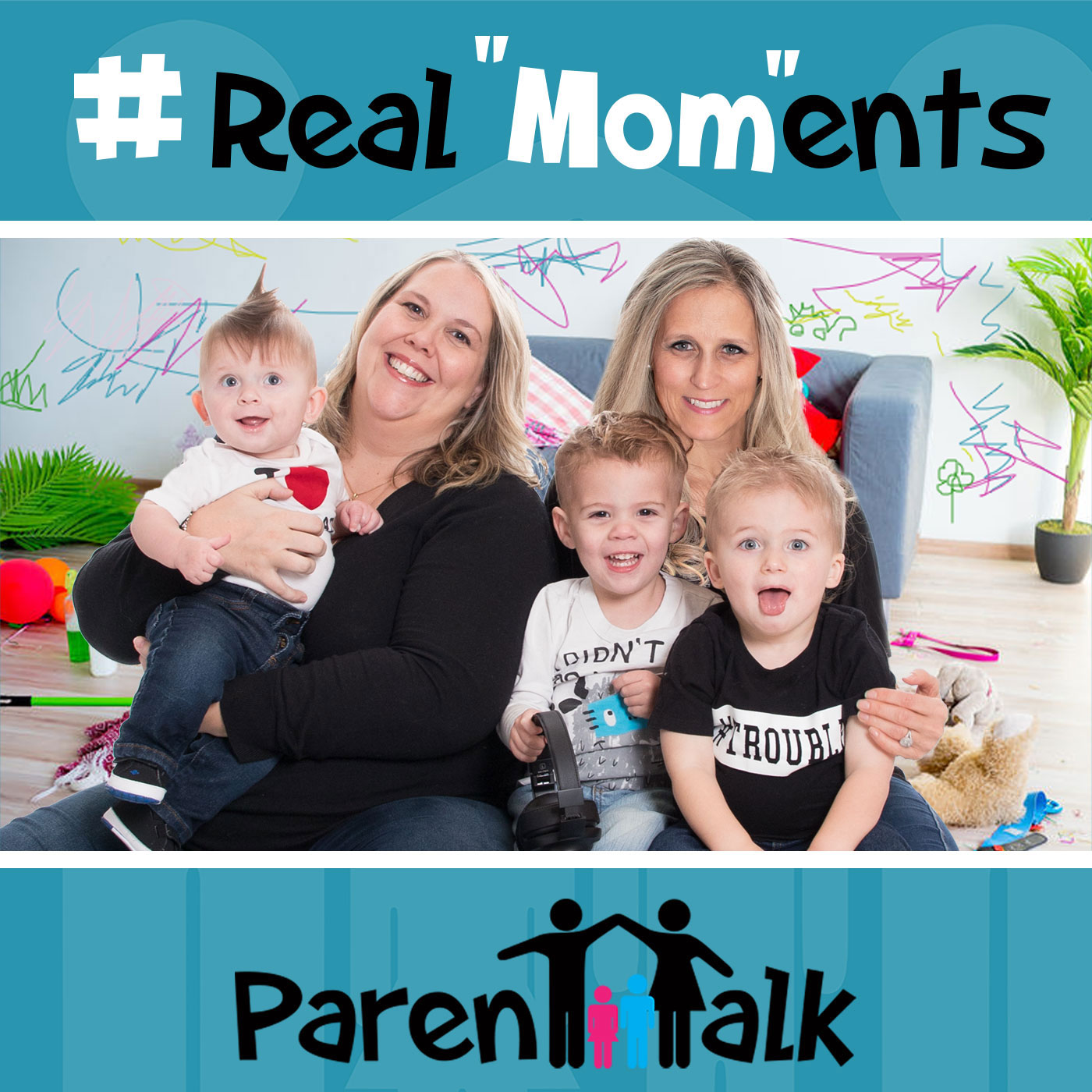 Hi Everyone,
Welcome to ParentTalk REAL MOM MOMENTS!!!
The segments will include the "Cute and the Funny" as well as the "Crazy and Frazzled" moments they are experiencing by being mothers of young children.
This past weekend was Heather's son Hudson's Birthday Party. Geneviève and Heather talk about not trying to be Super Mom, that it's ok to ask for help, and using your village. When we support and work together, great things can happen and everyone is happier.
Genevieve and Heather are also inviting their listeners to participate by sending them stories of their own that they would like to be shared on the podcast.