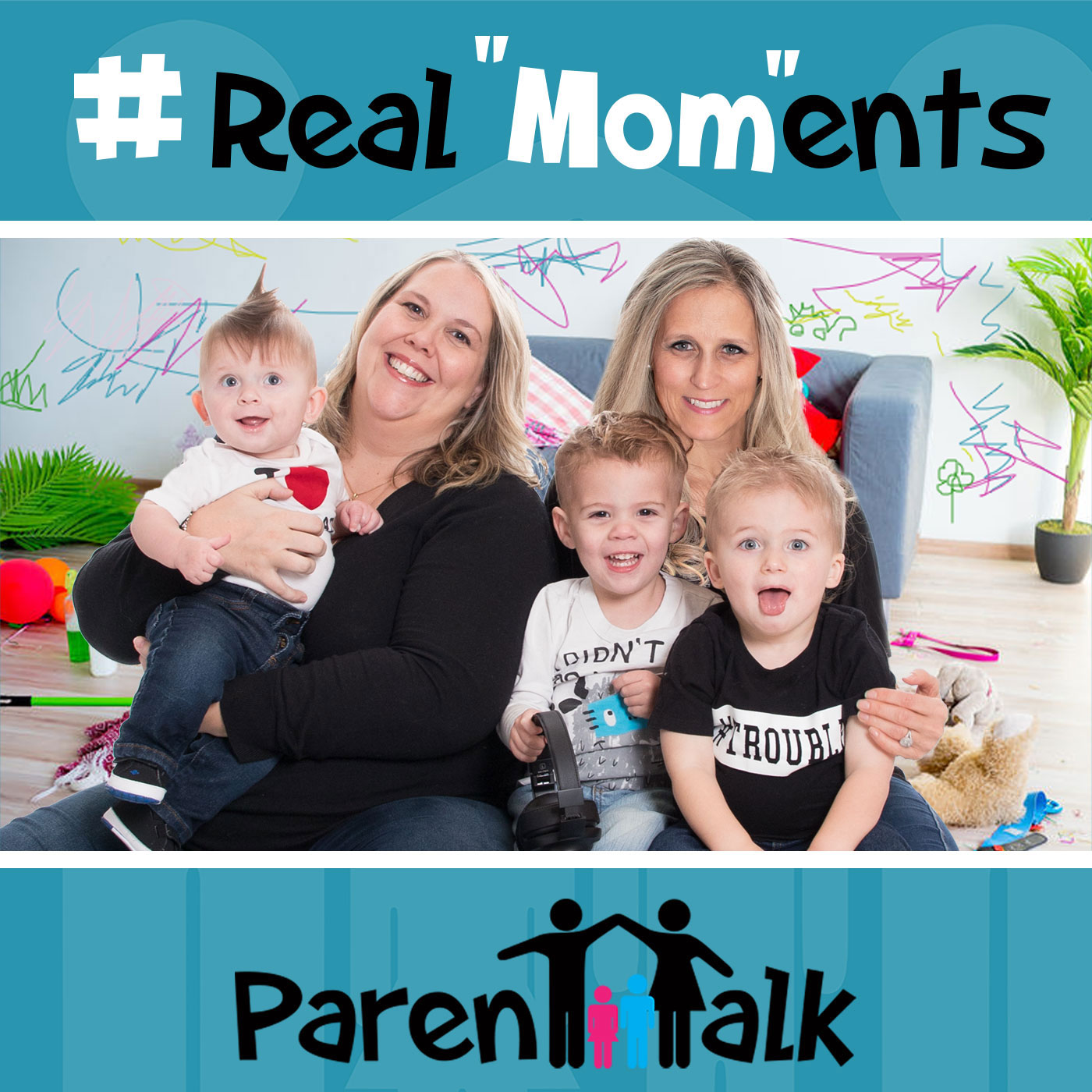 Welcome to ParentTalk's REAL MOM MOMENTS!!!
These segments include the "Cute and the Funny" as well as the "Crazy and Frazzled" moments they are experiencing by being mothers of young children.
In this episode, Heather's baby girl will be here very soon, hear how she is getting ready and how "nesting" is going. Genevieve has just returned from beautiful Hawaii and will be sharing her 10 top travel tips for traveling with babies!
They are also inviting their listeners to participate by sending them stories of their own that they would like to be shared on the podcast.