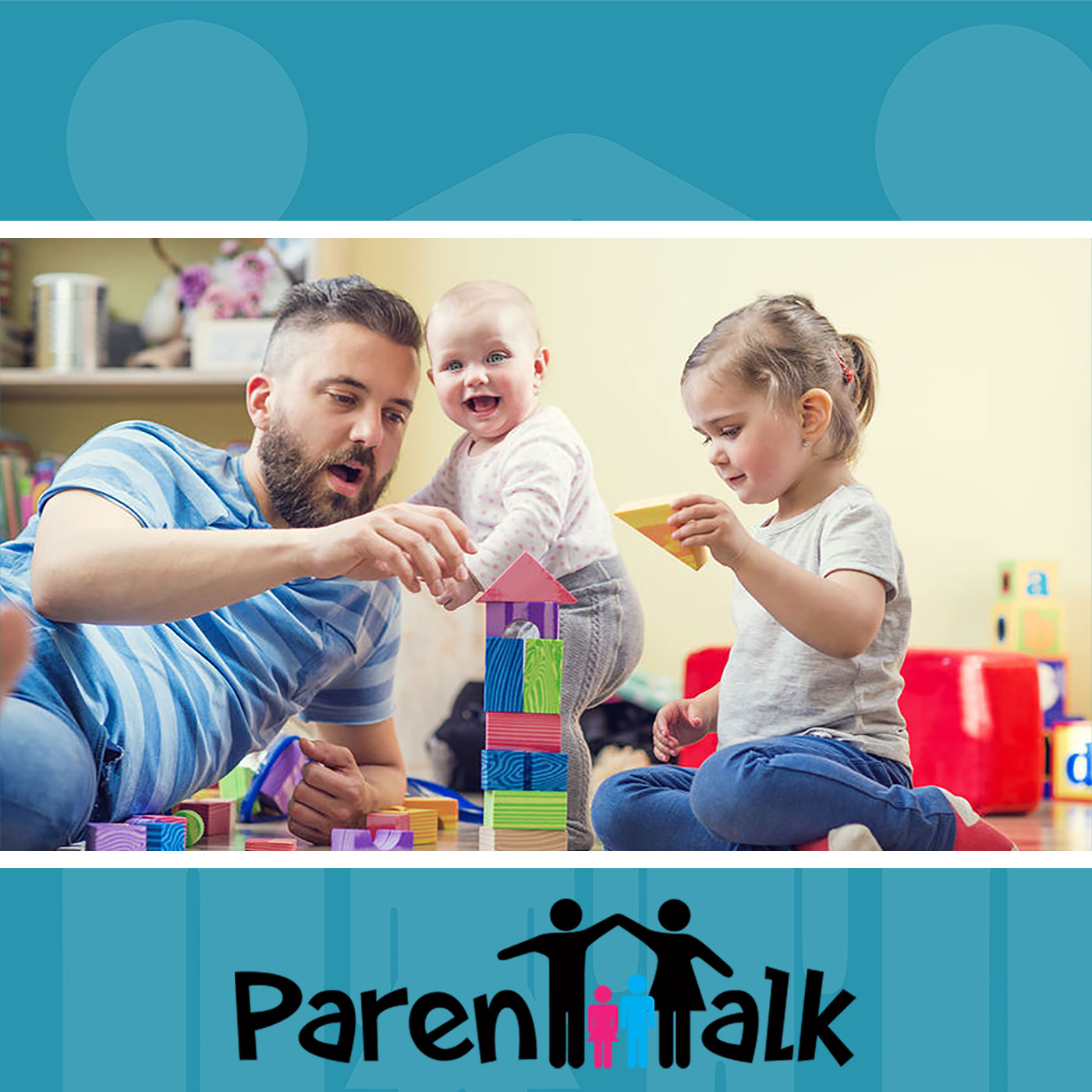 Episode: E68 - "Daytime Dads" 
Guest(s):Joe O'Reily and Stephen Zillwood
Today on ParentTalk, Genevieve and Heather are welcoming two local Dads, Joe O'Reily and Stephen Zillwood, to talk about their personal stories of having the opportunity to be their child's primary caregiver during the day and what that experience was like. 
We cover: 
 • The situation that allowed both of them to be home during the day with their children.
 • What they liked most about being at home with their children. 
 • What did they find most challenging. 
 • With opposite schedules from their partners, how they made time together as a family and as a couple.
 • Types of activities they did with their children during the day before they were school aged? 
 • Their advice for other Dads who are thinking to stay at home with their children.