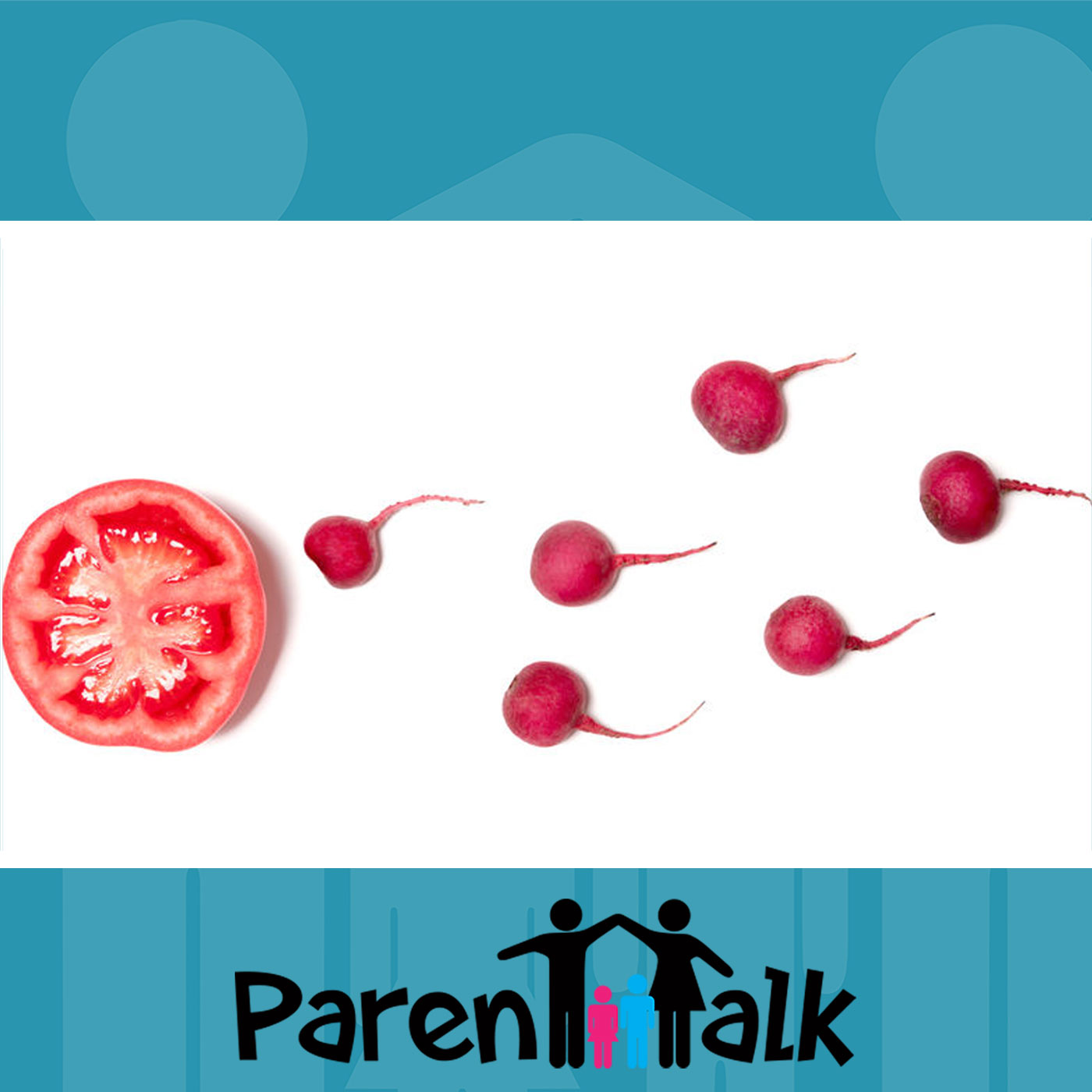 Episode: E-69 Nutrition for Fertility 
Guest(s):Krista Parr, Registered Holistic Nutritionist
Today on ParentTalk, Geneviève and Heather are welcoming Registered Holistic Nutritionist, Krista Parr with 'Root to Fruit Nutrition', to talk about Nutrition for Fertility. 
We cover: 
 • At what point should a woman consider making dietary changes when preparing for pregnancy. 
 • What are the best foods to focus on for optimal fertility and what should be avoided. 
 • How important is eating organic for fertility. 
 • If there are any different nutritional recommendations for women hoping to conceive through IVF. 
 • What dietary changes men could also be making to support fertility.