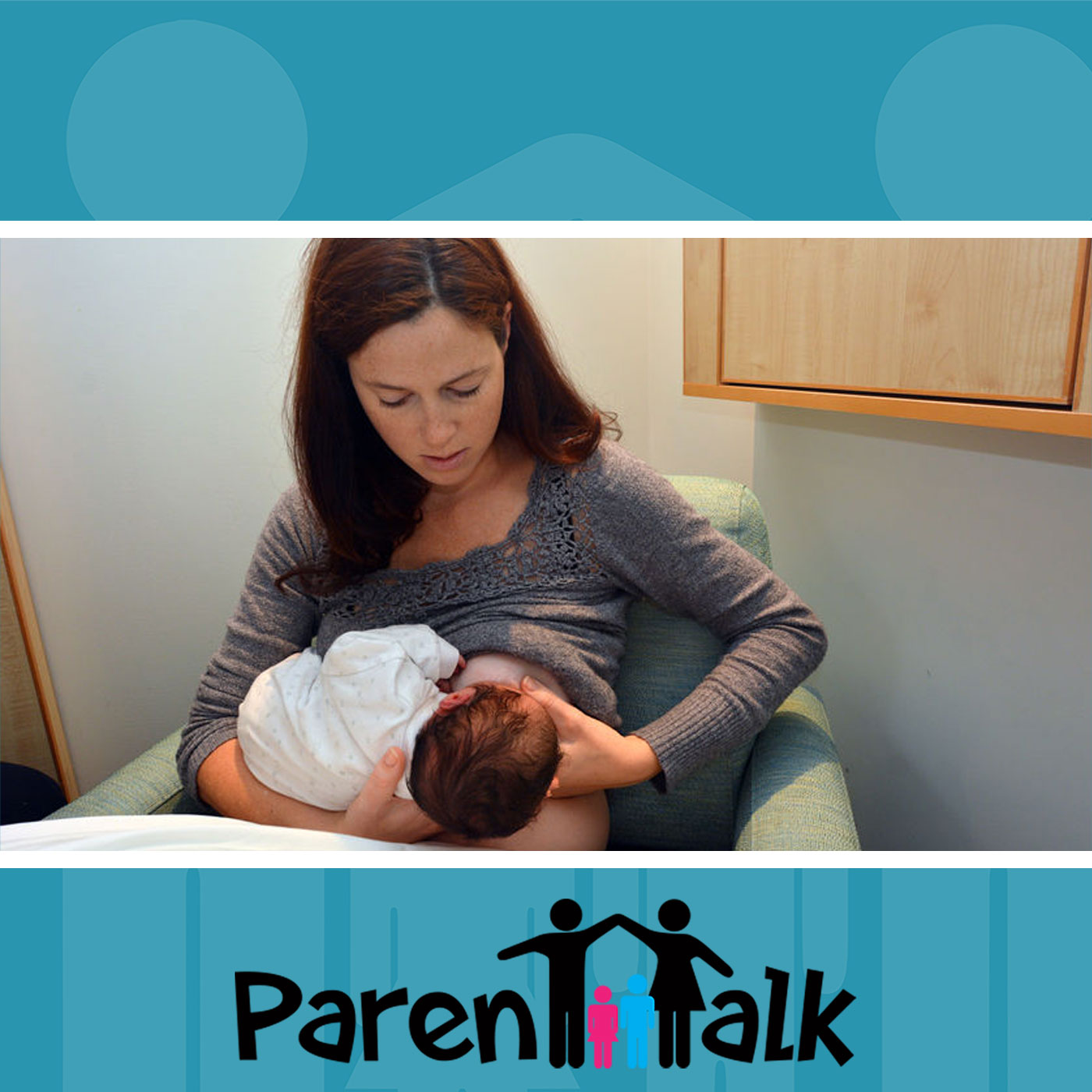 Episode: E72 Struggles with Breastfeeding with Roxanna Farnsworth
Guest(s): Roxanna Farnsworth IBCLC and La Leche League Leader
Today on ParentTalk, Genevieve and Heather are welcoming Roxanna Farnsworth IBCLC and La Leche League Leader, to talk about the Struggles with Breastfeeding. 
We cover: 
 • Common reasons women struggle with breastfeeding.
 • Roxanna's top tips. 
 • What parents can do to prepare for breastfeeding during pregnancy. 
 • One important message Roxanna would like parents to know about breastfeeding. 
 • Support options for local parents. 
 • Roxanna's favourite things about doing this work.