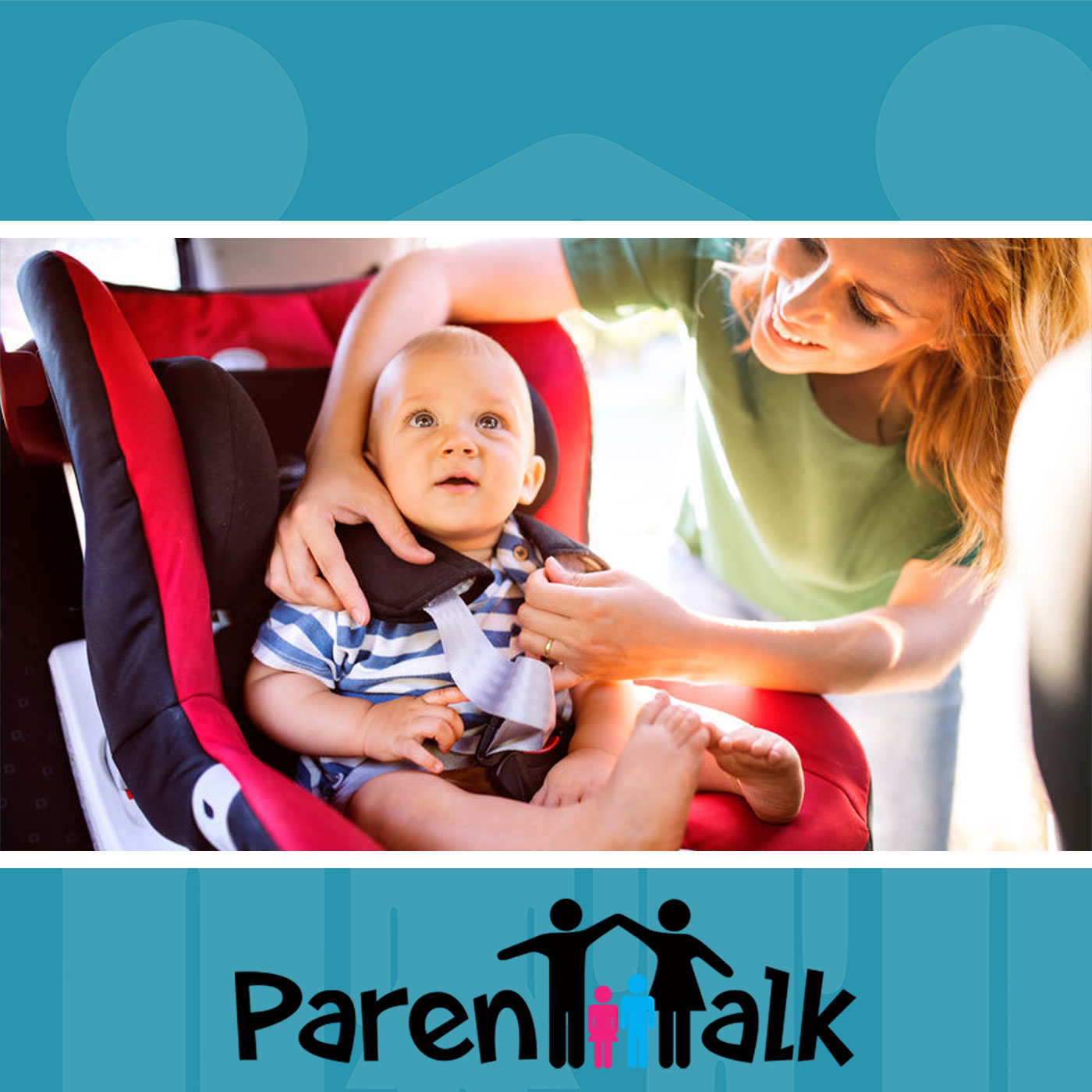 Episode: E 75- Car Seat Safety with Holly Choi
Guest(s): Car Seat Technician Holly Choi
Today on ParentTalk, Geneviève and Heather are welcoming Car Seat Technician Holly Choi from Safe Beginnings, to talk about Car Seat Safety. 
We cover:
 • Why car seat safety is so important.  
 • How we should select a car seat. 
 • Is it safe to use a used car seat?
 • What happens when a car seat has been in a car accident.
 • The safest place to install a car seat. 
 • Common mistakes people make when installing car seats. 
 • Switching your car seat from rear facing to front facing. 
 • The pinch test. 
 • When to use a booster seat and how long should our child stay in one. 
 • How to find a car seat technician.