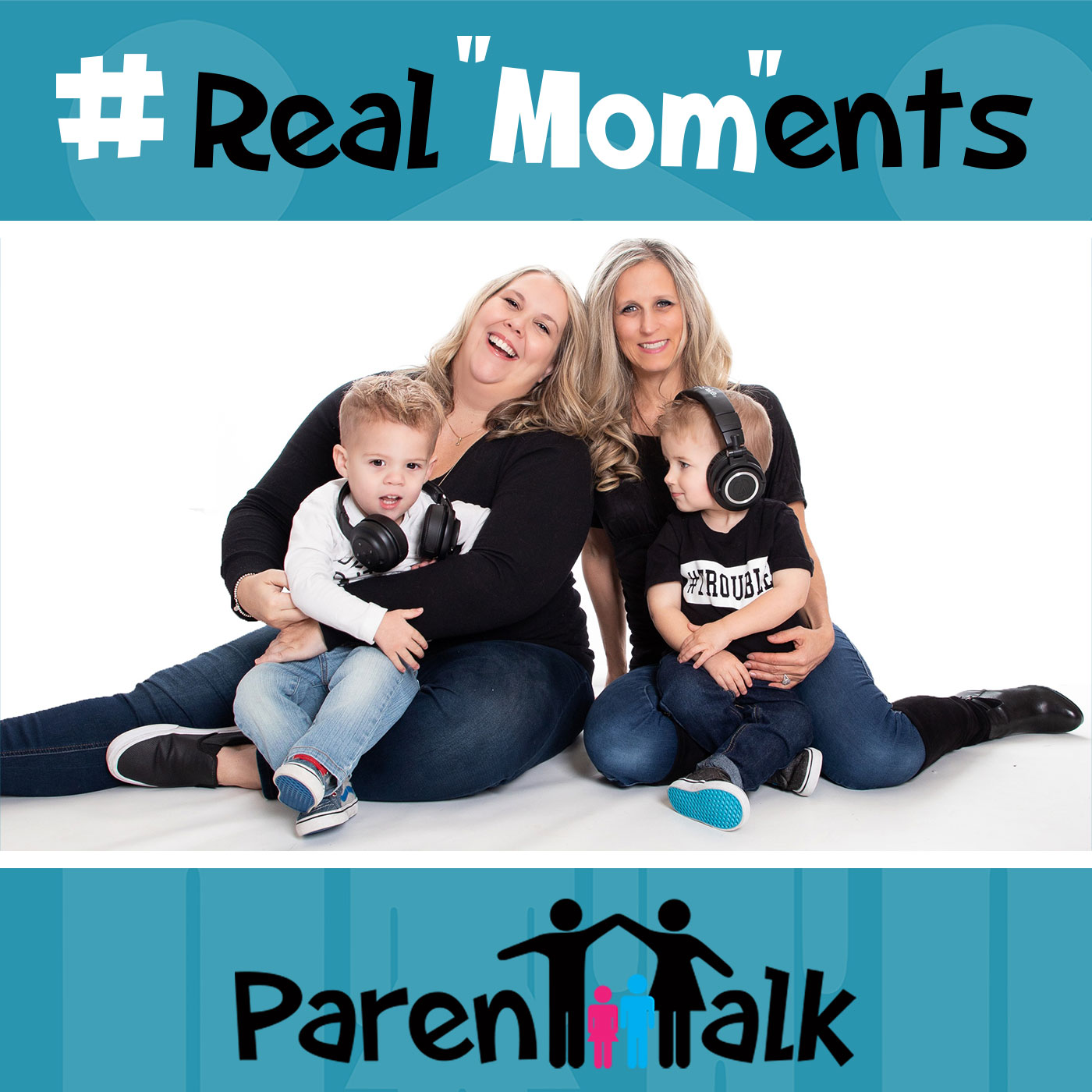 Hi Everyone,
Welcome to ParentTalk's REAL MOM MOMENTS!!!
These segments include the "Cute and the Funny" as well as the "Crazy and Frazzled" moments they are experiencing being mothers of young children.
In this episode, Heather talks about her transition to becoming a mom of 2 and Genevieve shares the fun and silly way that has been working to gain cooperation from her toddler in the mornings as well as her hubby's newest "playlist".
We are also announcing the winner of our "Spa Contest"!! 
Click on The Mompreneur to read our write up from Jennifer Kolbuc.
This Blog is a must follow!
Have a great day,
Genevieve & Heather