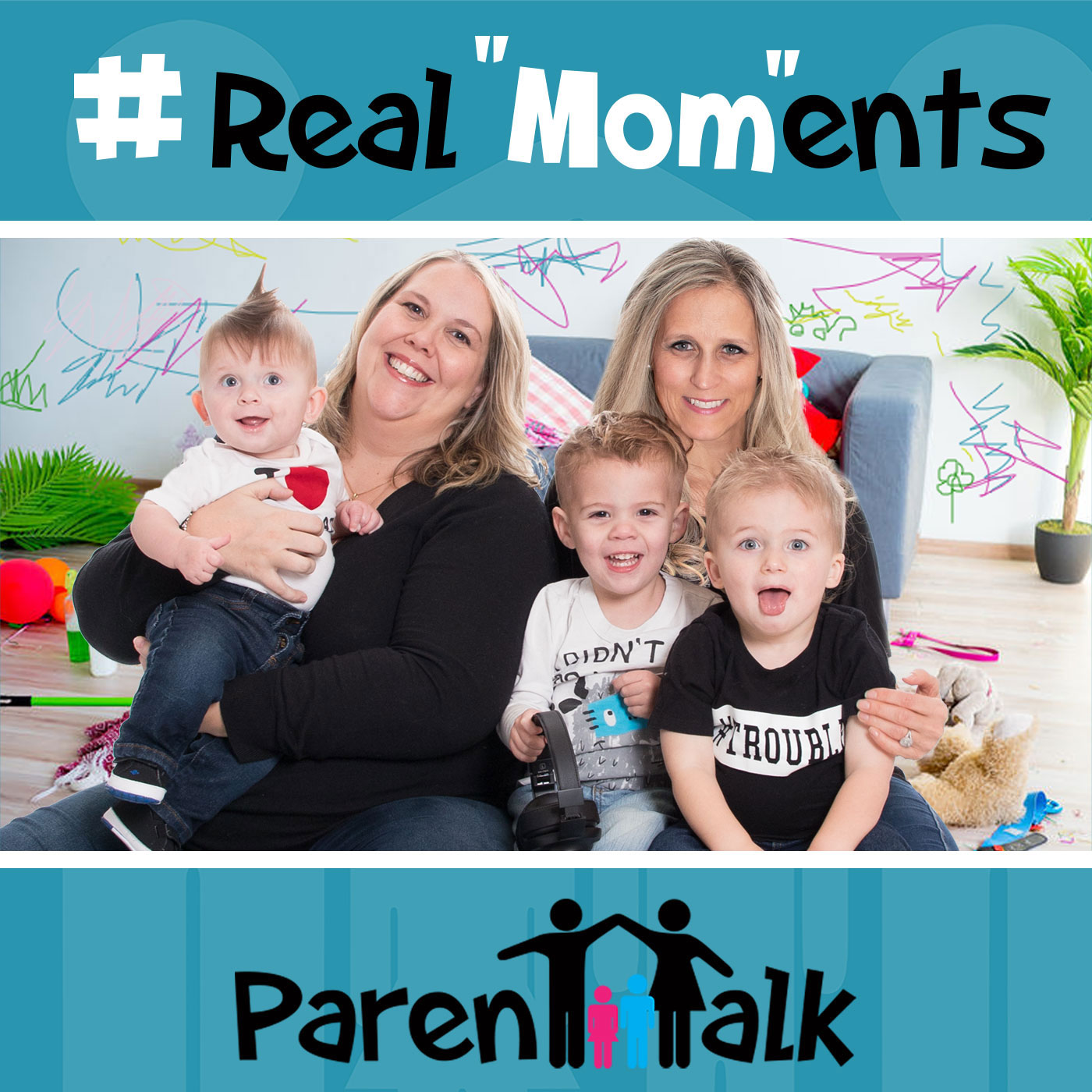 Hi Everyone,
Welcome to ParentTalk's REAL MOM MOMENTS!!!
These segments include the "Cute and the Funny" as well as the "Crazy and Frazzled" moments we are experiencing being mothers of young children.
In this episode, Heather talks how hard the toddler years can be on a couple and Genevieve shares about how she's making a conscious effort to make time for herself and do more meditation.
ParentTalk.ca/Subscribe
#RealMomMoments #RealMOMents #ParentTalk #ParentTalkPodcast #Createyourvillage #askforhelp #Parenting #podcasting #fun