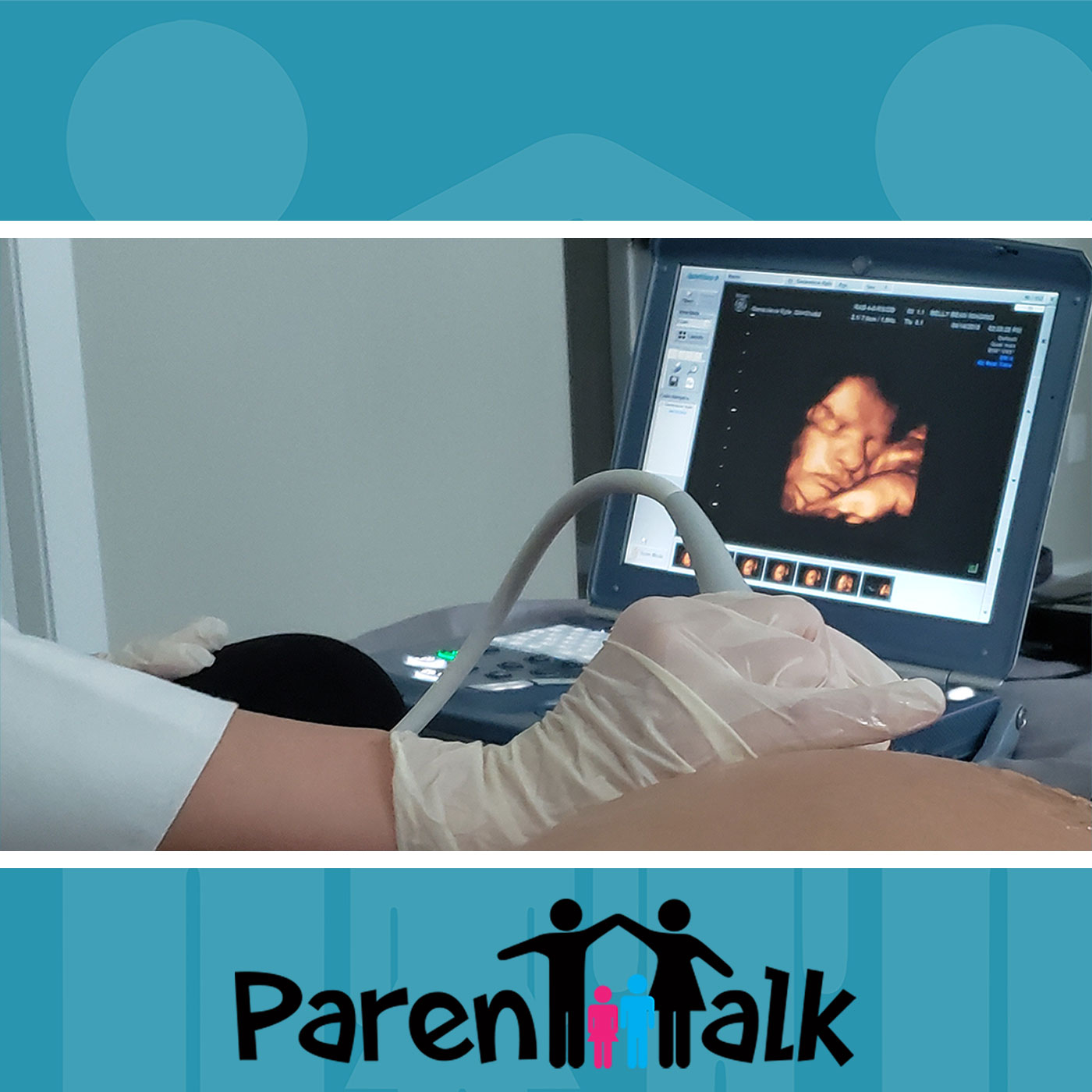 Episode: E88 - The world of 3D and 4D Ultrasounds
Guest(s): Brie Birch of Belly Bean Imaging
Today on ParentTalk, Geneviève and Heather are welcoming Brie Birch of Belly Bean Imaging, to talk about 3D and 4D Ultrasounds. 
We cover: 
The difference between 2D, 3D, and 4D ultrasounds. 
When the best time is for a 3D and 4D Ultrasound. 
Reasons people choose to have a  3D-4D Ultrasound.
How Belly Bean Imaging got started and what Brie loves most about her job.