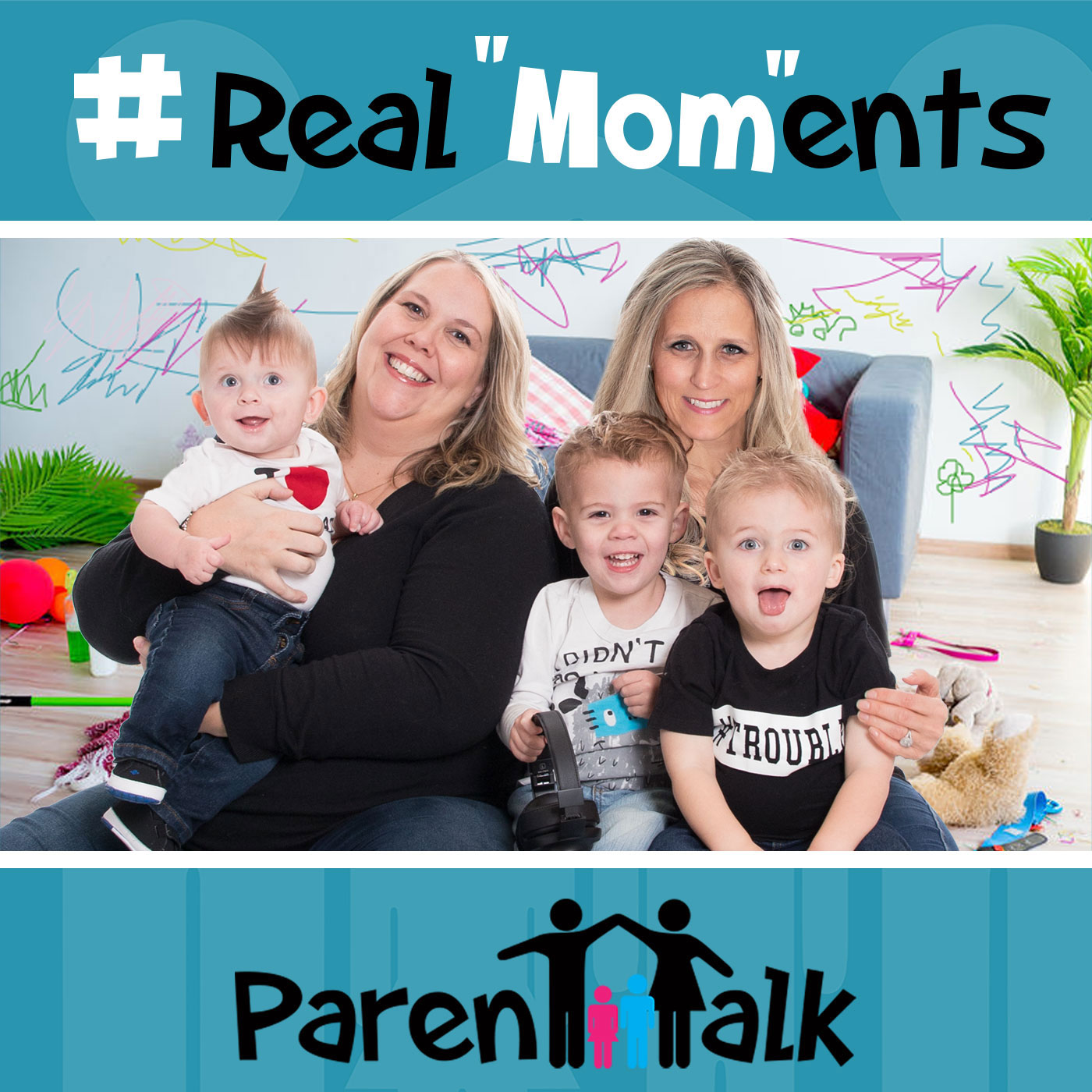 Welcome to ParentTalk REAL MOM MOMENTS!!!
The segments will include the "Cute and the Funny" as well as the "Crazy and Frazzled" moments they are experiencing by being mothers of young children.
It's the New Year!! Did you make any resolutions?? Geneviève and Heather chat about their intentions and plans for 2019.
They are also inviting their listeners to participate by sending them stories of their own that they would like to be shared on the podcast.