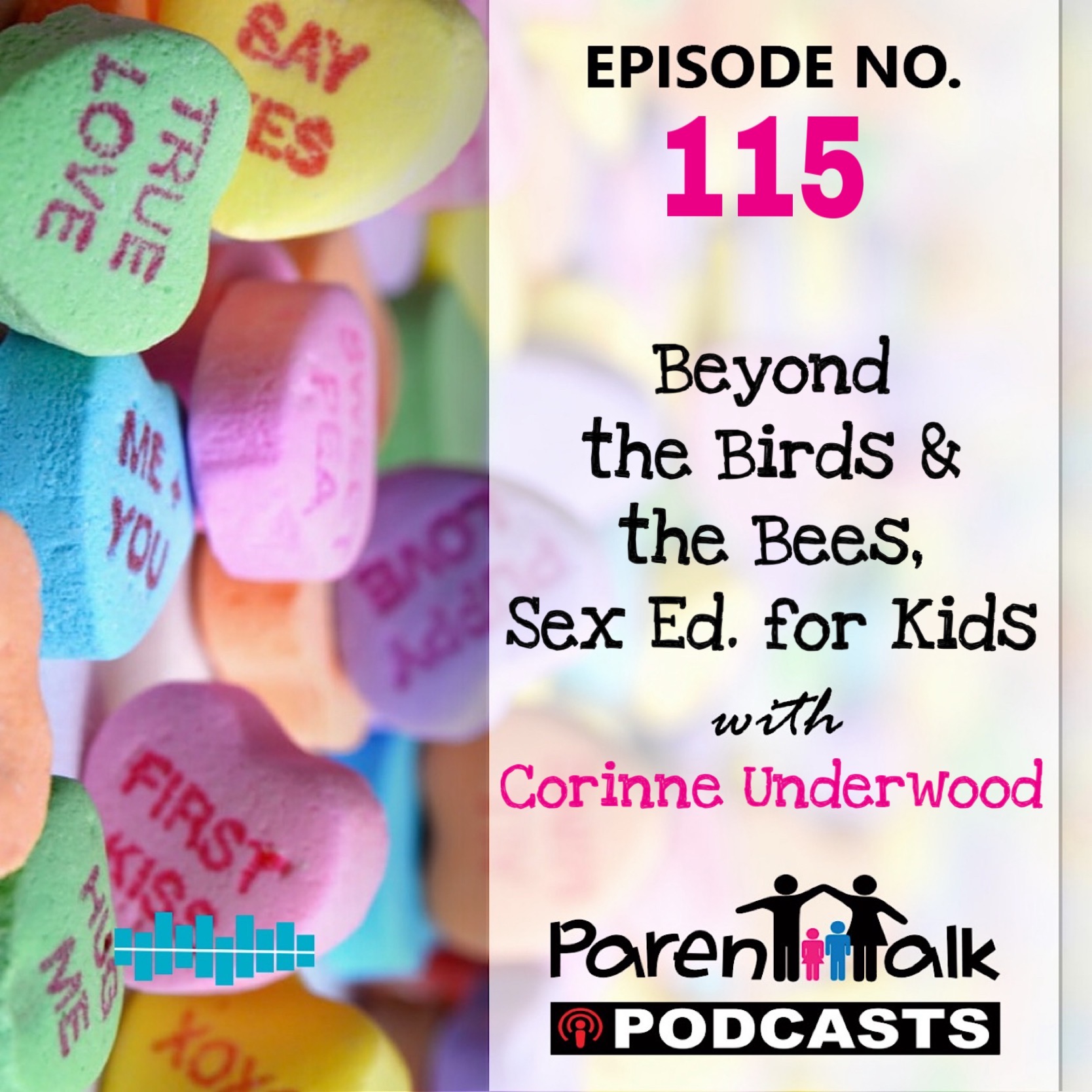 Episode: E115 Beyond the Birds & the Bees, Sex Ed. For Kids
Guest(s): Corinne Underwood with Choices for Sexual Health
Today on ParentTalk, Geneviève and Heather are welcoming Corinne Underwood, Sexual Health Educator, Certified Coach and Founder of Choices for Sexual Health, to talk to us about Sex Education for Kids.
We cover: 
• The right time to start talking about sex with our children. 
• Why it is important. 
• What we need to talk about and when. 
• How to have "the talk".
• How to handle "awkward" moments (real life examples☺).
Happy Listening! 
Geneviève & Heather