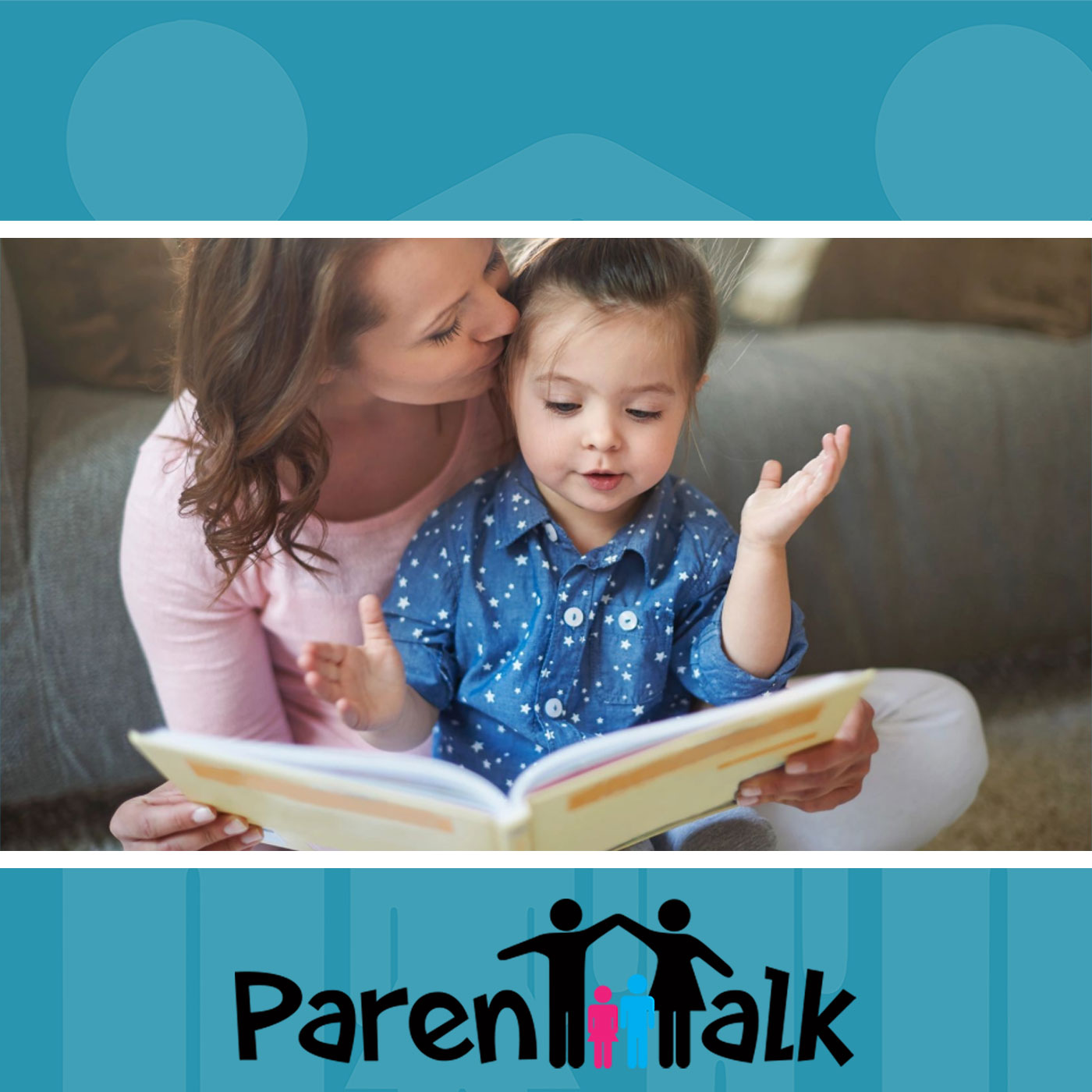 Episode: No. 21 - Children's Behavior - Planning and preparing for Toddler-Hood and Beyond
Guest(s): Julie Romanowski, Early Childhood Educator and Parenting Coach
Today Genevieve and Heather are welcoming Julie Romanowski, Early Childhood Educator and Parenting Coach with "Miss Behaviour - Parenting coach & Consultant Services"
 • We will talk about some great ways to manage our toddler's tantrums.
 • Julie gives us some good tools to help us communicate with our children.
 • We discuss how to negotiate bed time.
 • And how we as parents, can be connected with our toddlers and beyond and build strong relationships.