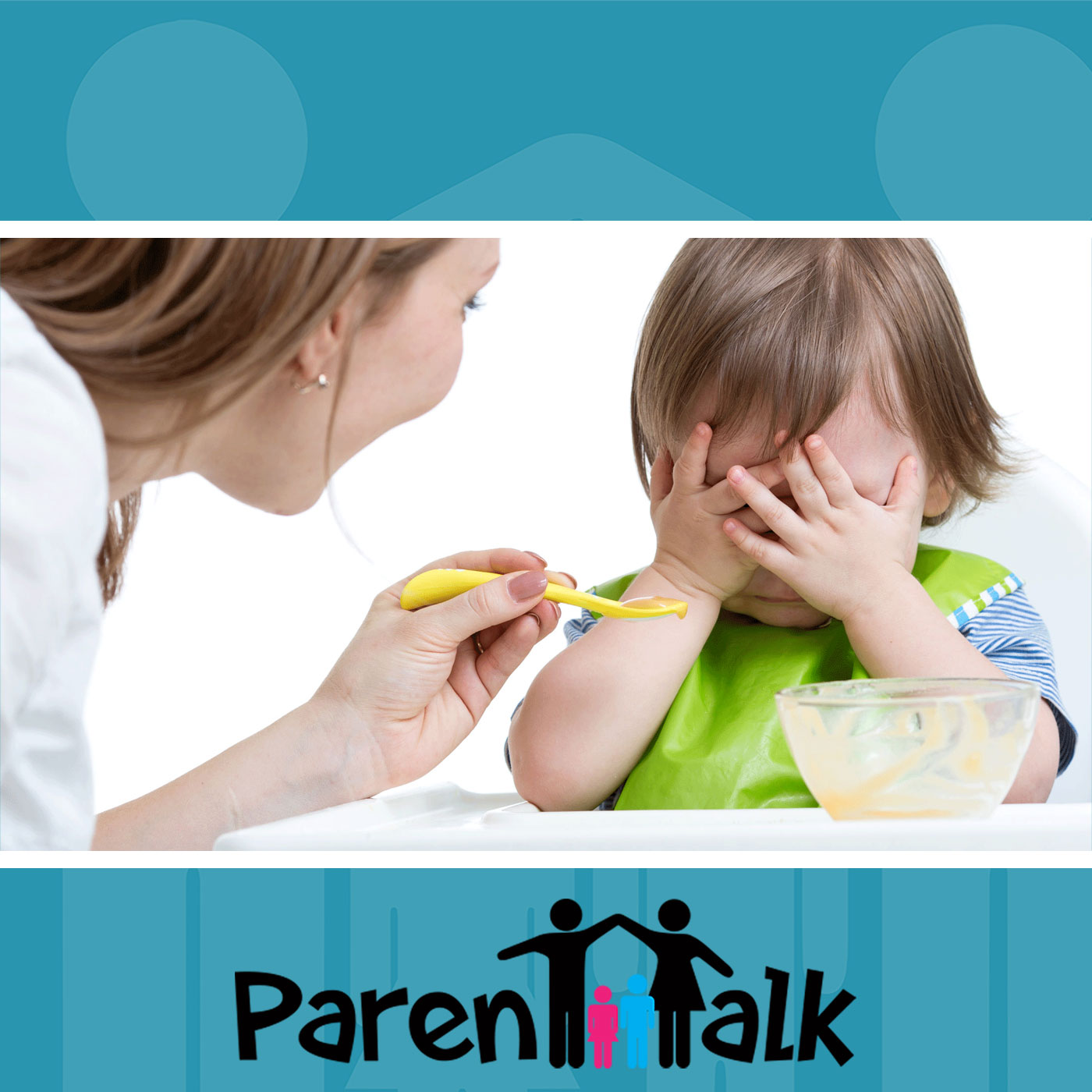 Episode:E-42 How to Feed my Picky Eater.
Guest(s):Ann-Marie Ridout
Today on ParentTalk, Geneviève and Heather are welcoming Ann-Marie Ridout from Well Fed Studio in North Vancouver, to talk about "How to feed my Picky Eater"
We cover:
 • Is our culture creating picky eaters?
 • How do we handle a picky eater?
 • Should we be worry if our children don't eat their entire meal?
 • What can I do if my child won't eat vegetables?
 • We all know teething can interfere with children's eating habits, so how can I make sure they are getting all their proper nutrients?
 • Any tips or tricks for busy parents?