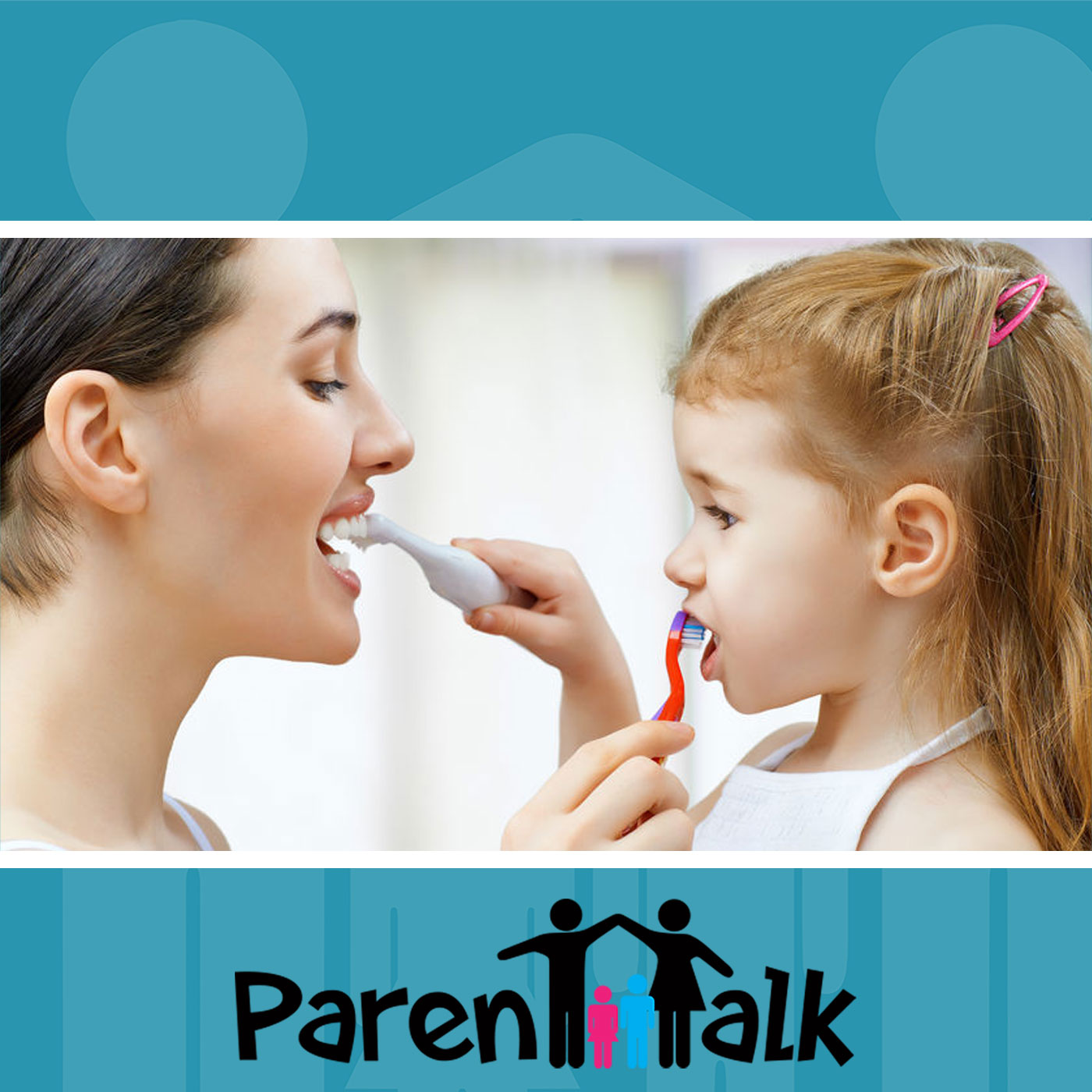 Episode: E76 - How to Take Care of our Children's Teeth - Parent Talk
Guest(s):  Dental Hygienists Shannon Derrick, Manroop Farrero, Sheryl Lee
Today on ParentTalk, Geneviève and Heather are talking with Dental Hygienists Shannon Derrick, Manroop Farrero, and Sheryl Lee to talk about how to take care of our children's teeth. 
Stay tuned! 
We cover: 
 • How to brush your children's teeth and when they can start brushing their own. 
 • Tips to help with teething. 
 • Baby Bottle Syndrome. 
 • As dental professionals, what they recommend to their clients.