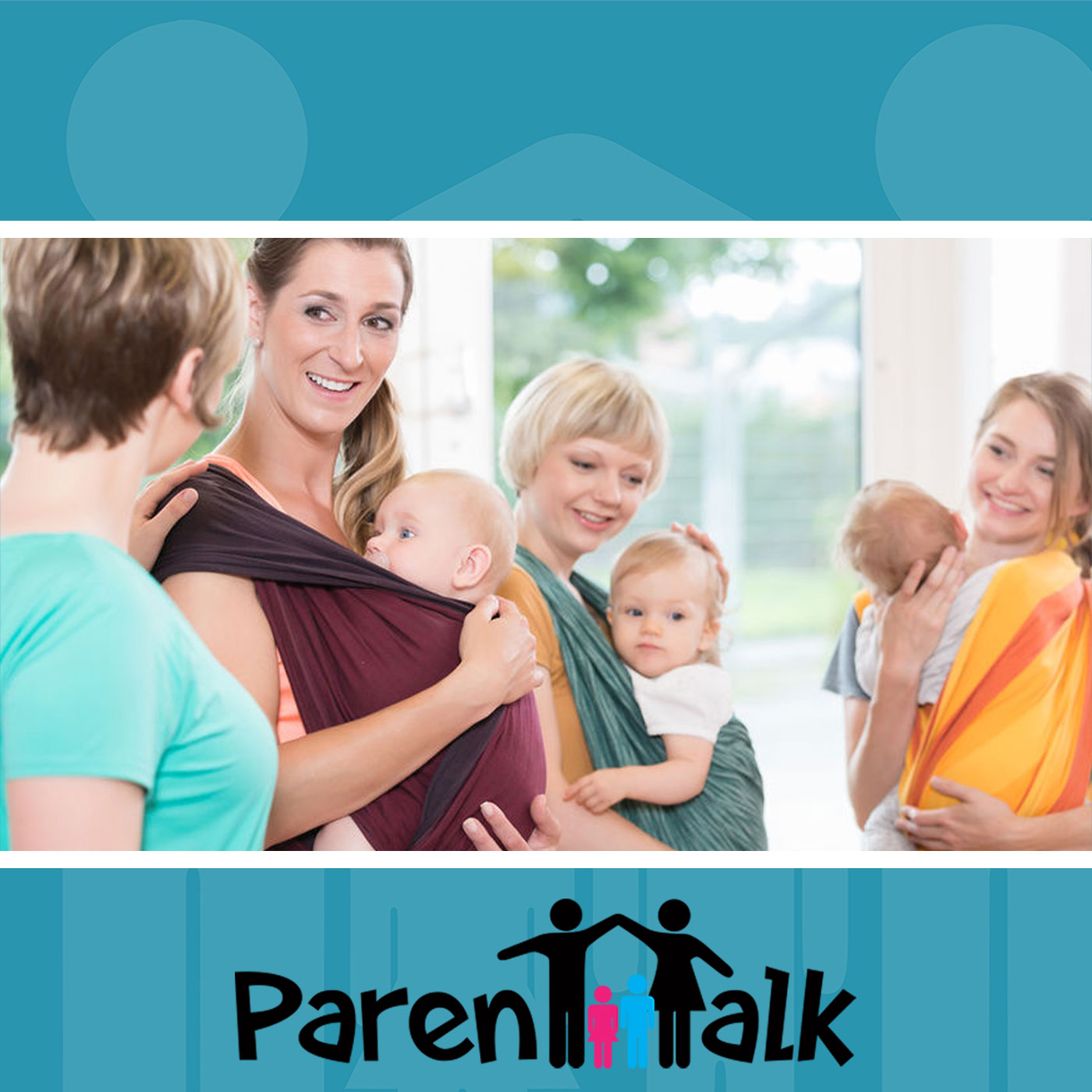 Episode: E092- Babywearing & Language Development with Chelsey Chichak
Guest(s): Chelsey Chichak, Speach & Language Pathologist
Today on ParentTalk, Geneviève and Heather are welcoming Speach & Language Pathologist Chelsey Chichak to talk about Baby Wearing and Language Development. 
We cover: 
 • What babywearing has to do with language development. 
 • How we can use babywearing to help support my child's speech and language skills. 
 • Types of carriers and wraps. 
 • Tips on toddler wearing.  
 • Where we can find help with babywearing. 
 • Where do we start when our child does not like to be worn.